Post-Pandemic, Trust Is Even More Important in Buying Decisions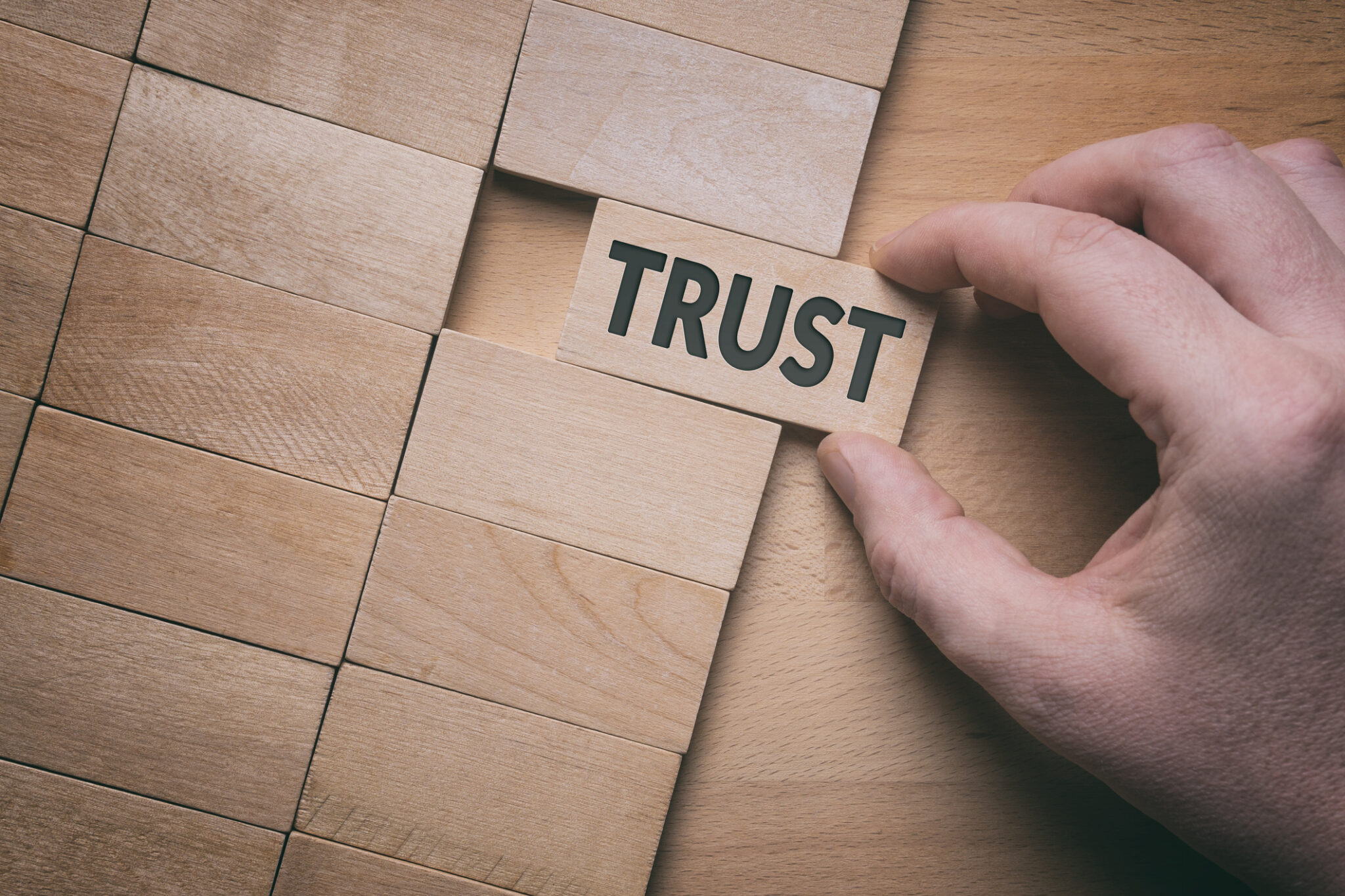 While businesses have always sought to gain and retain customers' trust, the pandemic has made trust an even more important factor in consumers' buying decisions. Among the 1,004 consumers surveyed for Valassis's 2021 Consumer Optimism Outlook, 76 percent said they were more likely to purchase from a brand or store they trust. That's up five percentage points from 2019.
One way to earn that trust, and with it loyalty, is to engage in environmental and ethical practices that resonate with your target market. More than half (54 percent) of the consumers surveyed said they'd be more loyal to a business that demonstrates the same commitment to sustainability, diversity and equality that they do, with millennials rating it more important than other demographic groups.
That commitment would fall under what Forrester, in a recent report titled "Building Trust: the B2B Imperative," dubs the integrity lever. Other trust levers, which apply to B2C as well as B2B organizations, are accountability, competence, consistency, dependability, empathy and transparency.
Marketers would find it near impossible to pull all those levers at full strength simultaneously. Nor do they have to. According to Valassis, 72 percent of consumers surveyed cut back on spending and increased their saving behaviors during the pandemic, a number that exceeds the 49 percent who said COVID-19 reduced their household income last year. What's more, 82 percent of those who increased their efforts to save last year plan to continue saving more this year. For those consumers, price and value are major purchase drivers. The trust levers most important for those businesses, then, are likely competence, consistency and dependability, as they affect value.
"The best way to get a firsthand understanding of which trust levers predominate for your audiences is to ask, through research," according to Forrester Principal Analyst Ian Bruce, who co-authored the "Building Trust" report. "This will tell you what to focus on and can also give a sense of how trusted you are related to competitors."
In fact, organizations tend to view themselves as more trustworthy than their audiences do. In Forrester's 2021 Brand and Communications Survey, 90 percent of businesses said "our customers completely believe in and rely upon our commitments." Yet among participants in the Edelman Trust Barometer 2020, which is cited in the report, only 70 percent trusted manufacturing businesses; just two-thirds expressed trust in professional services and healthcare businesses, and merely 57 percent trusted financial services providers.
"There's a term in psychology called the Superiority Illusion that can explain part of this," Bruce says. "Humans have a bias to overestimate their abilities and characteristics in all sorts of ways—intelligence, empathy, physical ability, etc. We want to be better than average on desirable attributes, so we presuppose we are. In business, there's confirmation bias that plays out, where business leaders look only for evidence that confirms their reasoning that they're most trustworthy. On top of all this, overall levels of trust in all institutions have been declining, and often business leaders have an outdated view of things."
This general decline in trust makes it more important than ever for businesses and brands to elevate themselves by pulling the appropriate trust levels. Alongside communicating value and benefits, Valassis recommends focusing on corporate social responsibility, in actions as well as words. It's also important to bolster customer relationship management, to continue "talking to an existing and loyal customer base and keep messaging positive and authentic," the company notes.