How Pandora Manages Trove of Historical Data With the Help of ActionIQ's CDP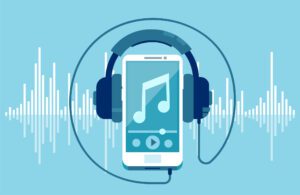 When it comes to scaling marketing operations, one of Pandora's top challenges is managing a massive amount of historical data spanning two decades. As a solution, the music streaming platform has turned to ActionIQ's next generation customer data platform in order to create audience segments on demand, according to reporting from AdExchanger.
The technology allows organizations to process large quantities of data and glean insights from it more quickly and on a self-serve basis. For Pandora, creating audience segments previously required the use of manual tickets and analysts to run queries themselves. Now, the company is able to automate marketing operations and engage its 60 million monthly active users using its trove of historical data. The result has allowed the platform to cut marketing acquisition costs in half and customize audiences more efficiently.
Additional clients of ActionIQ are The New York Times, Shopify and American Eagle Outfitters. For a deeper dive into Pandora's data and martech strategy, read more in AdExchanger.