Newsletters Top Promo Marketing in B2B Email
A new study shows that in the world of B2B email, newsletters are outperforming content marketing in both open rate and click rate.
This CMS Wire story focuses on an Experian Marketing Services study on the performance of B2B newsletter email compared with other types of B2B email. It found newsletters had 29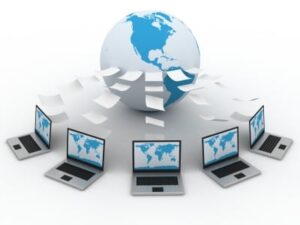 percent higher open rates and 63 percent higher click rates than the promotional mailings for those brands.
Creating good subject lines and informative webinars also helped in converting emails, take a look at the full story here to learn more about optimizing B2B email campaigns.