How DTC Brands Are Focusing on Retention During the Pandemic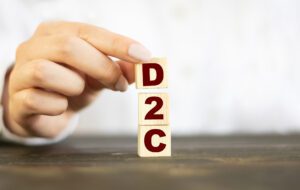 Direct-to-consumer brands are shifting their marketing priorities during the pandemic. Despite the economic challenges experienced by many consumers, companies that focus on compelling creative and retention can successfully avoid subscription churn, according to a piece in AdExchanger.
While nonessential items may be trimmed from consumers' budgets, subscriptions to DTC products that fall within essential categories may even see growth. With budgets shifting away from pre-pandemic expenses, such as gas, expensive lunches and business casual clothing, some groups have the ability to continue to make purchases—and even explore new ones.
For instance, 20 percent of people surveyed by coupon search engine CouponFollow said they started a subscription since March specifically to save money. And many shoppers have tried new brands since the start of the pandemic. The challenge for marketers is to entice new shoppers—those who are shifting their purchase priorities—with compelling creative and messaging.
What's changing about DTC marketing strategy? A move from focusing on short-term growth and ROI to long-term investment in relationships in order to achieve better retention. Companies that focus on their most likely long-term customers will experience the most success.
For more on how DTC brands are marketing during the pandemic, read on in AdExchanger.