Ecommerce Strategies: How to Make Your Brand's Digital Shelf Stand Out Online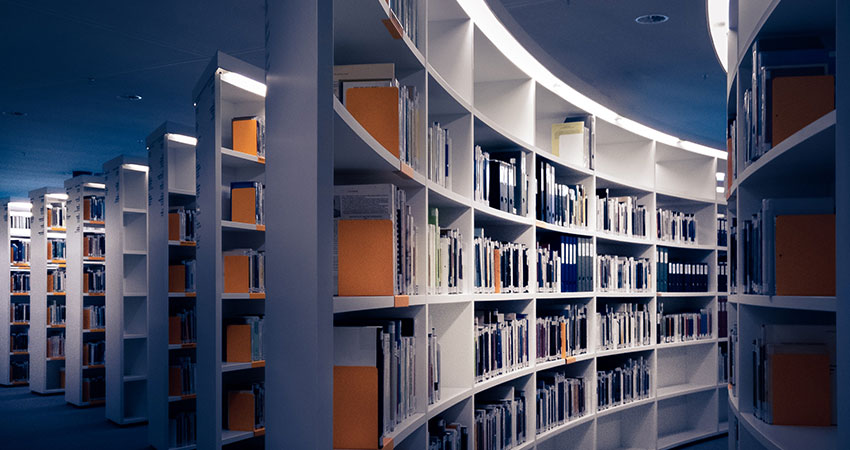 Online spending accounted for more than a fifth of total retail sales in 2020, according to a piece in Multichannel Merchant, up from 15.8 percent in 2019. So, if you haven't perfected your ecommerce marketing strategy yet, here are a few tips for creating a compelling digital shelf through mobile optimization, image selection, positive reviews and more.
Use Keyword-Rich Copy
Brand copy should contain search term keywords that shoppers would use to find your product. This applies to the title, feature bullets, product descriptions and metadata—all key elements of proper search engine optimization.
Make it Mobile-First
Optimize your copy for mobile by ensuring that four components—brand recognition, product type recognition, variant recognition and size recognition—are applied to your hero image. This will allow consumers to find your product more easily, reduce accidental adds to shopping carts, create incremental sales across platforms and improve mobile conversions.
Savvy Image Selection
Product images should be up-to-date, accurate and high-quality, with your digital shelf featuring an average of 3-4 images. Your product's primary image should be the most compelling, but the supporting gallery of imagery can include real-life moments and use cases.
For more tips on how marketers can enhance their digital presence—through reviews and rich media forms, among others—read on in Multichannel Merchant.