Draftfcb's Integrated Take on CPG Promotions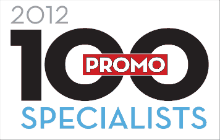 You could argue that the promotions industry was born with packaged goods with trading stamps, cigarette cards and soap operas. The tools are different today, but the basic thrust of the business for a CPG specialist agency like Draftfcb remains the same: focusing on consumers.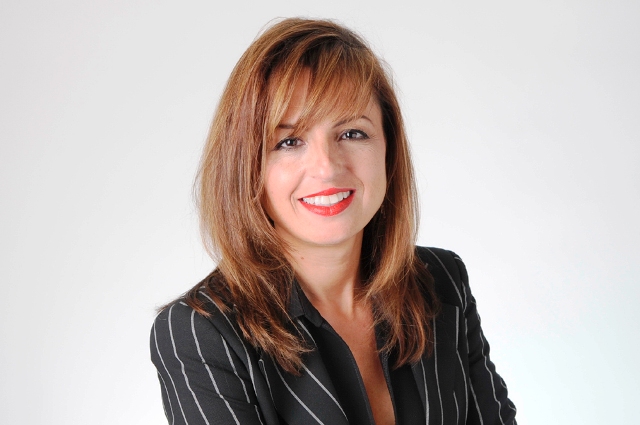 "People are changing behavior, and our biggest trend is staying on top of those changes as everything converges," says Tina Manikas (r.), global retail and promotions officer at Draftfcb, Number 1 in this year's Promo 100 ranking and a Top 10 CPG specialist agency. "For example, multichannel use is really ramping up. Consumers are now integrating different media. Paths that were once very separate or sequential are now simultaneous. So your story-telling has to be more connected than ever."
In practical terms, that means that Draftfcb almost never rolls out a CPG campaign without a mobile component. "Almost 20% of participation in our promotions over the last year came via mobile," she says.
Mobile integration can work to the benefit of both the manufacturer brand and the retailer, as in pilots Draftfcb ran last year for several brand clients using AT&T ShopAlerts geolocation services. The campaigns, which offered text alerts when opted-in consumers were near participating retailers selling the brands, got a 100% open rate and 96% recall. Fifty-four percent visited the retail outlet after getting an alert, and purchase conversions were as high as 22% to 25%.
CPG agencies need to think creatively about their messaging too, of course. The "Latte Love" campaign that Draftfcb ran last year for client MilkPEP zeroed in on the fact took a oblique approach to increasing milk consumption.
"It's hard to get adults to drink more milk," says Manikas. "But the number one coffee consumed outside the home is in latte form. We showed people an easy way to consume lattes at home, and that opened up a whole new incremental sales opportunity for the [grocery] retailer."