Creativity Is a Premium for Supremia
Supremia International has transformed itself from a promotional products supplier to a premiums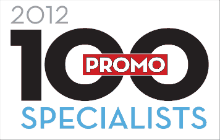 agency that offers in-house creative, design engineering and prototyping. It has staffed up and developed more partnerships all in an effort to keep pace with the top client demand: give us something innovative and creative that isn't out there that will have a sustained impact on consumers.
"Clients have always said they want something innovative, new and different, but they really mean that now," says Robert Catalano, vice president of sales at Supremia, whose U.S. headquarters are located in Plainsboro N.J. "This puts more burdens on our creative side, and most importantly on the feasibility of production within the timing and budget. But you have to have something different. About 90% of what we do now is custom."
Examples of that custom differentiation from Supremia include packaging that turns into a branded ice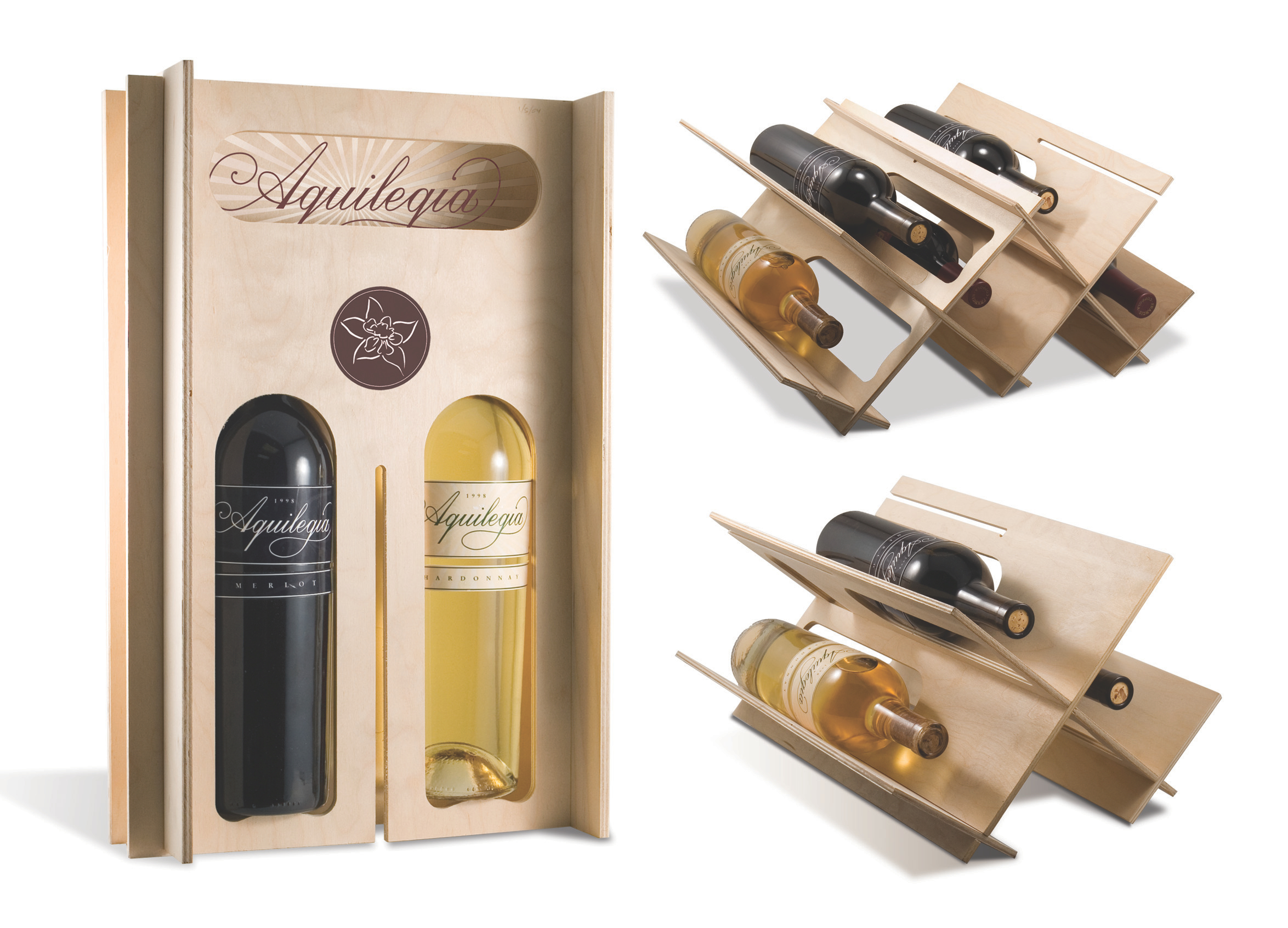 bucket to reduce waste and a wine box that becomes a wine rack. For a chocolate company, the agency created an electronic voice changer built into a toy of Donkey from the "Shrek" movie series. Shoppers were able to mail in UPC bar codes from the packaging to get the item.
"We can't just be putting a logo on a mug," he says. "We need to show a different way to hold that mug, or that it's made of some material that hasn't been used before. Maybe we convert the package into a mug so you don't have any waste."
The 30-year-old agency employs 150 people across the globe to provide large-scale promotional merchandise for mass-scale promotional campaigns for the likes of Unilever, Diageo, Beam Global Spirits & Wines, Godiva Chocolatiers, Reader's Digest and Yves Rocher.
"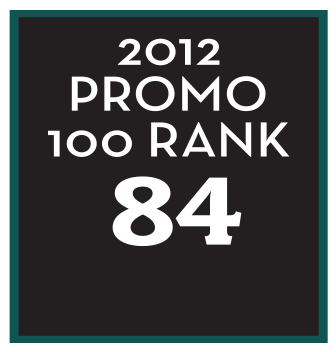 Clients are looking for a company to bring more ideas vetted from a quality, labor and environmental standpoint that they can lean on, but price is always going to be a massive driver," Catalano says. That cost focus suggests the continuing importance of China as a sourcing market for promotional goods, he adds.
"There are a lot of regions outside of China than can and will develop and we're constantly looking for those and doing business out of those regions. [But] the reality is China is powerful, and there is no immediate answer to that."