Chief Marketer Unveils the 2022 CM200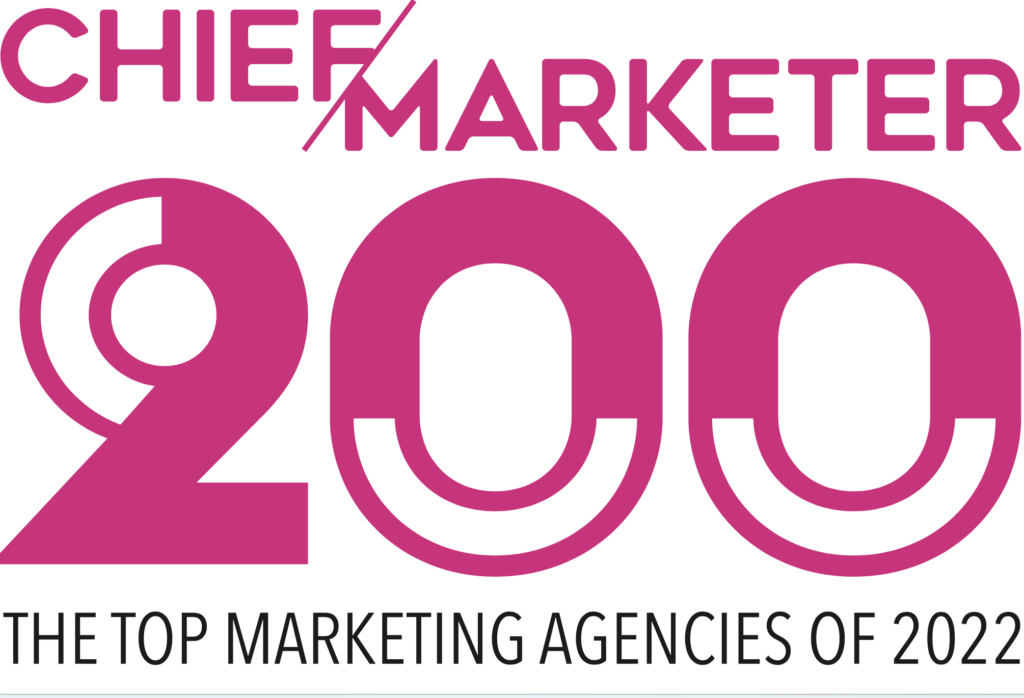 The editors of Chief Marketer present this year's list of the best brand engagement and activation marketing agencies across 11 categories and specialties serving the U.S.
"This year's CM200 represents an agency community made stronger and more resourceful than ever before," says Jessica Heasley, Group Editor & Publisher at Chief Marketer. "We hope that brand marketers will consider the partners on this list for their 2022 programs. They have all demonstrated incredible creativity and resilience and are poised to transform challenges into opportunities in the year ahead."
Winners were selected based on several criteria including: insightful client testimonials; outstanding case study submissions; high caliber, consistent work across programs and clients; innovative and creative executions; and bold and inspiring concepts and ideas that are moving the industry forward. The 200 agencies selected for this year's program are thought leaders in their craft and representative of the best of the marketing industry.
—
For questions, contact Emily Makadok at [email protected].