B2B LeadsCon and LeadsCon NY: Speaker Previews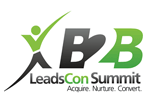 Chief Marketer is proud to be helping to program B2B LeadsCon Summit, part of LeadsCon New York August 14-15 at the Marriott Marquis in Times Square.
Check out these preview interviews with some of the stellar industry experts lined up to speak at B2B LeadsCon and the main LeadsCon event. And join us in New York this August for a hot time in the big city!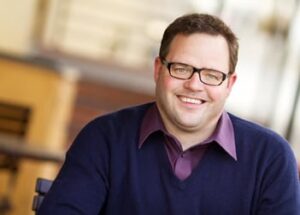 Creating Value in Marketing
Author Jay Baer shares his thoughts on why marketing needs to act more like sales, and vice versa.

Trade Show Marketing Do's and Don'ts: Ways to Annoy Your Prospects
In this exclusive book excerpt from B2B author and consultant Ruth Stevens, learn how you can make the most of your live event marketing expenditures.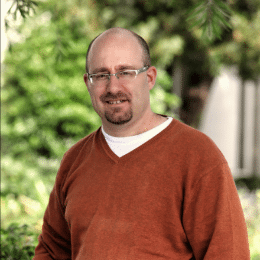 The Value of Testing in Online Prospecting
David Rodnitzky, CEO of 3Q Digital offers perspective on why you should question everything about your marketing initiatives.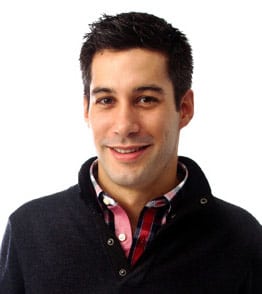 The Evolution of Website Optimization and Design
Optimizing your site today means much more than just having a great landing page—it's about the entire website experience, says Alhan Keser, senior conversion strategist, WiderFunnel.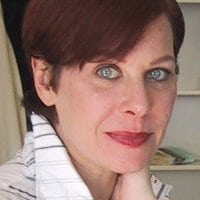 What Do You Want Your Content Marketing to Achieve?
Altimeter Group industry analyst Rebecca Lieb talks with Chief Marketer about the importance of setting goals for your social media programs.
Combining Paid Advertising With LinkedIn Ads for B2B Success
Janet Driscoll Miller, president and CEO of Marketing Mojo gives readers the scoop on the best ways to leverage paid advertising opportunities on LinkedIn.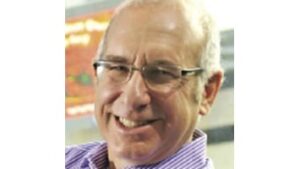 Global Brands and Local Lead Gen Challenges
Rick Milenthal, CEO and Chairman of The Shipyard offers ideas and tips for ways small businesses and local franchises can make the most of the flood of lead gen data being generated online.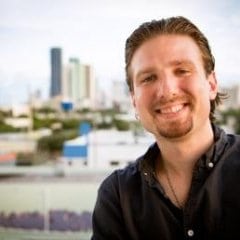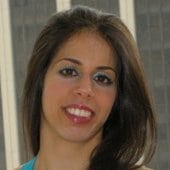 How Marketing Technology Can Stop Consumer Disconnect
Learn how you can close the phone to web connection gap from Will Weinraub, CEO/co-founder of Live Ninja and Dorin Rosenshine, founder/CEO of Outleads.
For more information on LeadsCon New York, click here. For more information on B2B LeadsCon, click here.