Topic |

Virtual Experiences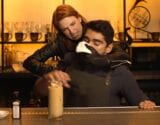 Three takeaways from HBO's recent "coffee-ology" experience staged to promote its new thriller, "The Flight Attendant."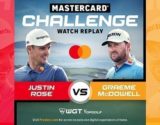 Mastercard offered up an array of free digital events on its social and digital platforms open to the general public.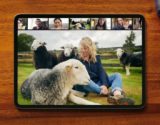 Airbnb stepped up its virtual engagement by converting its live experiences platform into an online portal.
CHIEF MARKETER 200

Click here to sign up for more information on the 2022 CM200 call for entries and to view the CM 200 2021 List.