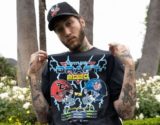 The NFL's partnership with FaZe Clan marks the first-ever clothing collab between the league and a gaming organization.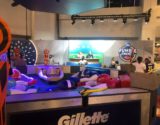 From TikTok to P&G to Sleep Number, here's a look at branded experiences at this year's Super Bowl.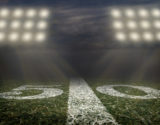 Planters, Olay and Volvo have engaged consumers ahead of the big game with social media campaigns and other promotions.
CHIEF MARKETER 200

Click here to sign up for more information on the 2022 CM200 call for entries and to view the CM 200 2021 List.