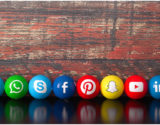 Toast, Thoughtbot and Constant Contact share how they're increasing their B2B social circle of engagement, and what metrics really matter.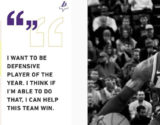 The NBA is flexing its marketing muscles and showing why it continues to outperform all other sports leagues when it comes to social media.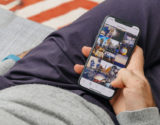 For B2B marketers, using non-business social platforms like Instagram can be tricky. Here's tips to make visual platforms work.