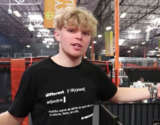 Spending on influencers is on the rise. Sky Zone CMO Josh Cole has fine-tuned the process through years of experience.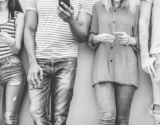 As interest in influencer marketing skyrockets, so too does the competition for clients by influencer marketing platforms.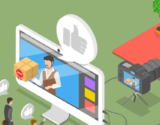 As influencer marketing has modernized so too has the ways in which marketers can capitalize on influencer's powerful draw.