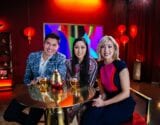 The cognac brand staged a virtual charity event last month celebrating the Lunar New Year. Here's what was entailed.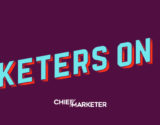 Our monthly profile of an outstanding marketer whose leadership and campaigns are moving the needle for their brand.
PRO Awards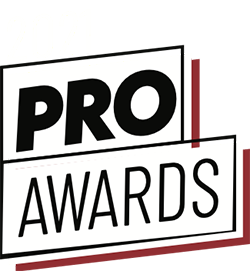 Join your industry peers for a fast-paced afternoon of inspired conversations led by industry leaders and live celebrations as we announce the winners of the 2021 PRO Awards. Click
here to register.
CHIEF MARKETER 200

Click here to sign up for more information on the 2022 CM200 call for entries and to view the CM 200 2021 List.