Topic |

Experiential Marketing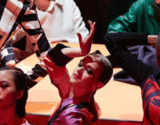 Check out three industries that are putting more resources into experiential strategies this year: luxury, automotive and tech.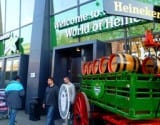 This article shares 3 reasons why experiential brand homes deliver strong ROI and describes seven principles for creating a successful brand home experience.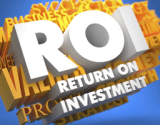 Understanding how to measure ROI for live events and experiences is key to keeping the budget coffers full and improving future success at the events.