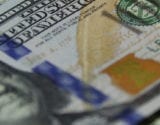 Many companies used to spend almost equal amounts on R&D and marketing, but that number has changed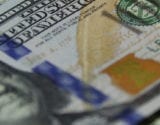 More than ever before, marketing spending is being scrutinized by the c-suite. Now, the pressure to perform is getting passed along to the companies providing those often pricey martech solutions.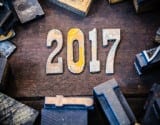 Despite an increased focus on storytelling and content marketing, a significant number of B2B companies are looking to increase their branding budgets.