Topic |

Brand Ambassadors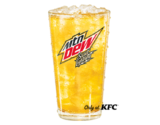 A major co-branded campaign is underway for this new product launch, Sweet Lightning, a throwback to southern times.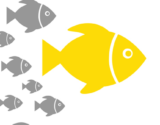 For brands that want to differentiate themselves from their competitors, brand ambassador programs can be a highly effective marketing strategy.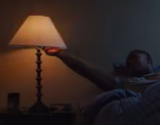 Last year Sleep Number inked a deal with the NFL and launched a new line of smart beds. The combination created one of the most expansive campaigns on the NFL's sponsorship roster. Sleep Number CMO weighs in.
PRO Awards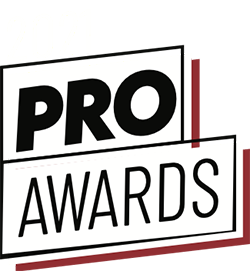 Join your industry peers for a fast-paced afternoon of inspired conversations led by industry leaders and live celebrations as we announce the winners of the 2021 PRO Awards. Click
here to register.
CHIEF MARKETER 200

Click here to sign up for more information on the 2022 CM200 call for entries and to view the CM 200 2021 List.