Topic |

Brand Ambassadors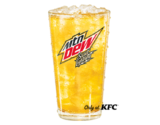 A major co-branded campaign is underway for this new product launch, Sweet Lightning, a throwback to southern times.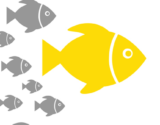 For brands that want to differentiate themselves from their competitors, brand ambassador programs can be a highly effective marketing strategy.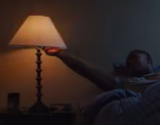 Last year Sleep Number inked a deal with the NFL and launched a new line of smart beds. The combination created one of the most expansive campaigns on the NFL's sponsorship roster. Sleep Number CMO weighs in.