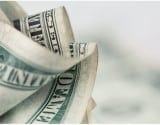 B2B marketers are struggling with attribution: how do you quantify the results of your actions and investments?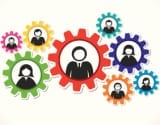 To maximize your marketing attribution efforts, concentrate less on the absolute measures a touchpoint contributes to conversion, and more on the areas that impact results most.
Cross-channel attribution is helping brands track marketing and media efforts more accurately and helping to show how they impact overall business.