Topic |

Advertising Tools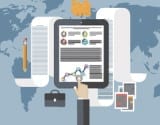 What marketers can gain from Google's new trend discovery tool and optimization capabilities for specific campaign objectives.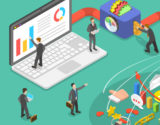 Digital advertisers have some new tools at their disposal from Google and Reddit.
CHIEF MARKETER 200

Click here to sign up for more information on the 2022 CM200 call for entries and to view the CM 200 2021 List.