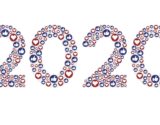 A look at the most-read CM stories of the year.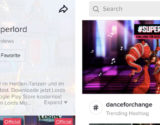 What are biggest digital marketing trends for 2020? More—as in more influencer marketing, more content, more video and more of what will get consumers engaged with your brand.
PRO Awards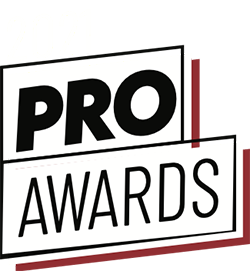 Join your industry peers for a fast-paced afternoon of inspired conversations led by industry leaders and live celebrations as we announce the winners of the 2021 PRO Awards. Click
here to register.
CHIEF MARKETER 200 Winners Announced