Esports and Gaming Partnership Roundup: Ralph Lauren, Chipotle and More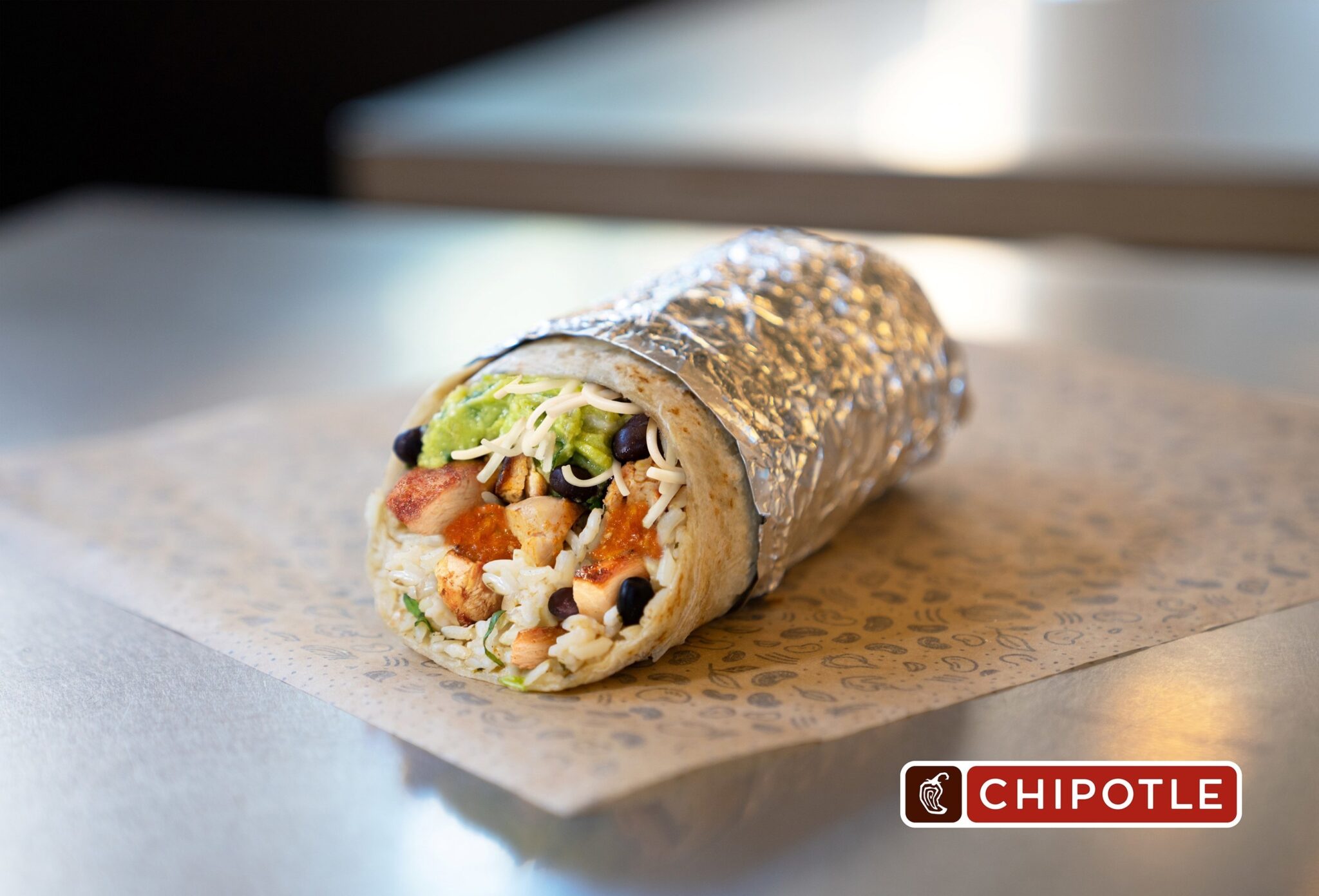 The esports and gaming industries have experienced explosive growth in recent years—and they show no signs of slowing down. An estimated 474 million fans worldwide watch esports, according to Statista, and that number is expected to grow nearly 22 percent by 2024 to 577.2 million.
The number of casual gamers has increased, too. Approximately 932 million people worldwide played online games in 2020, and Newzoo's estimate is even higher: It reports there are 2.81 billion active gamers globally, including 163.3 million adults and more than 51 million kids in the U.S. And spending on mobile gaming is a on tear as well: App Annie reports 40 percent increase in the first quarter of 2020 compared to last year.
The sector's growth is impressive. But for marketers, its diverse and youthful player pool is especially alluring. Women make up 45 percent of gamers across the U.S. and the U.K.; LGBTQ+ players make up 13 percent; and a third of U.S. gamers are Black, Hispanic or Asian, Newzoo reports. The effect has led to brands—frequently from categories nonendemic to the industry—continuing to enter the space to reach the coveted demo. Following are a collection of companies that have recently partnered with esports and gaming organizations.
CHIPOTLE
A year after Twitch launched /twitchgaming, where creators and players talk about all things gaming, the platform has signed Chipotle Mexican Grill and Ally Bank as the channel's first official marketing partners. For Chipotle, the partnership includes the launch of a game in which players virtually build PCs—just as they can build burritos at the restaurant chain's burrito bars—to donate to nonprofits.
No stranger to Twitch (its brand stream on the platform has some 74,000 followers), Chipotle teamed up with skateboarder Tony Hawk last August for a 20-hour live stream promoting the remaster of Tony Hawk's Pro Skater 1 and 2 games and Chipotle's Hawk-inspired burrito. As for Ally Bank, as the channel's official financial services partner it will be a presenting partner of "Game Changers," a limited-run series spotlighting game creators within underrepresented groups.
NASCAR
In what might be filed under the "why didn't we think of this sooner?" category, nine Nascar drivers have been integrated into Rocket League, a video game played like soccer in which cars are the virtual athletes. Nascar driver Austin Dillon launched the partnership on Twitch with a stream that garnered nearly one million views. According to Forbes.com, the integration is part of Nascar's continuing efforts to convert a younger, more demographically diverse audience into fans.
LAMBORGHINI
Lamborghini is also wooing gamers. With mobile racing game Asphalt 9: Legends, it is hosting a tournament in which players can drive a virtual version of its Essenza SVC12 sports car—only 40 of which have been manufactured—during qualifying events. This isn't the luxury auto manufacturer's first foray into esports. Lamborghini was so pleased with its inaugural Real Race esports tournament on the Assetto Corsa Competizione simulator last year, it has expanded the six-month event this year, with tournaments broken out by regions: the Americas, Asia and Europe/Africa. Lamborghini broadcasts the races live on its Squadra Corse YouTube channel.
BURBERRY
Moving on from luxury cars to luxury fashion: Burberry is partnering with Mythical Games for the limited-edition open-world game Blankos Block Party, scheduled to debut in July. The launch is Mythical Games' first partnership with a luxury brand. As part of the game, players buy and sell digital toys, so Burberry will be creating its first-ever NFT vinyl toy. Burberry may be new to the world of non-fungible tokens, but not to gaming. In October 2019 the apparel brand introduced a proprietary global online game, B Bounce, in which players can win custom GIFs and virtual puffer jackets.
RALPH LAUREN
Ralph Lauren is more closely associated with polo and tennis than gaming, but its new partnership with G2 Esports might change that. As the "exclusive fashion outfitter" for the G2 teams, Ralph Lauren is featuring photogenic Martin "Rekkles" Larsson, a member of G2's League of Legends team, in its campaign celebrating the lifestyle brand's 16th anniversary as the official outfitter of the Wimbledon tennis tournament. Other athletes in the campaign include rugby player Maro Itoje and surfing champion Lucy Campbell. Ralph Lauren and G2 also intend to launch digital-first activations on TikTok and Twitch, among other platforms, as part of their partnership.
HAVAINAS
Footwear brand Havaianas has stepped into the world of gaming with the creation of an island within online video game Fortnite. The virtual island is shaped like one of Havaianas's signature flip-flops, and players can collect virtual footwear from the brand featuring iconic Fortnite elements such as the Unicorn Llama Pickax. To celebrate its May debut, Havaianas offered discounts for real-world flip-flops to players who shared screenshots with #HavaianasFortniteDay on social media.