Email Tricks to Boost Holiday Conversions
Take a peek at these email marketing tips that can help create emails that capture customers' attention, receive a high open-rate and produce conversions for your business.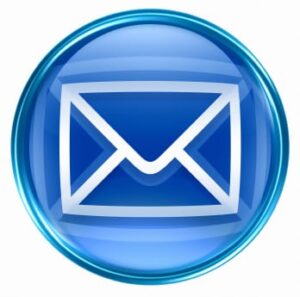 This Entrepreneur piece highlights 13 different hacks that marketers can try to help boost conversion this holiday season through email marketing. Identifying goals for an email campaign is the first and most obvious step, but marketers should also try to pique customer curiosity with intriguing subject lines to get users to click. Personalizing emails for consumers can also help with conversion.
Click here to check out the full story and learn more about what will get consumers to open your messages before the holiday rush is upon us!