Drizly Uses Personalization to Target Alcohol Buyers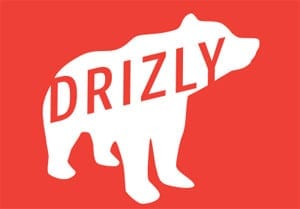 Alcohol delivery firm Drizly is working with BlueConic to create personalized messages to target different customer segments.
Drizly offers home delivery within 20 to 40 minutes of wine, beer and liquor to people of legal drinking age via an app and its website. The company, active in 16 markets, wants to treat customers with a more personalized approach.
"For us it's a huge win to understand our consumers a little bit better and to be able to speak to them more directly," says Lauren Story, senior director, marketing strategy & analytics, Drizly.
Before teaming with BlueConic, connecting users of the brand's website and app to create a single view of the customer was challenging.
"We haven't been really successful connecting dots between the person ordering from the app at a friend's house, who then later places an order from their home desktop. Being able to connect the dots across all of the screens creates a personalized experience," Story says.
The tech will also enable Drizly to target messaging based on buying habits, such as who prefers wine or beer.
"Right now, we're not doing a great job with segmenting, we're treating everyone the same. So what's exciting is that before a customer even registers, we can start collecting data," says Story. "We can start to understand, based on how they are engaging with our site and app, what their behaviors are and we can begin to tailor the experience. If I'm a wine drinker, I may not want to see offers on beer, so we may recommend different types of wine or offer incentives that are wine specifics."
BlueConic can also help build Drizly a more robust email platform, with targeted emails to customers based on their purchase history and preferences.