Articles by Kaitlyn Mitchell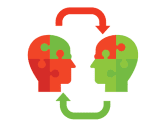 When it comes to bolstering consumer relationships the ultimate building block lies in brand affinity.


Chief Marketer Videos
For the 2020 Chief Marketer PRO Awards, Ally Financial and agency partner PrizeLogic took home the highest honor, the Platinum PRO Award, for its Ally + Monopoly – Grow Your Fortune campaign.
PRO Awards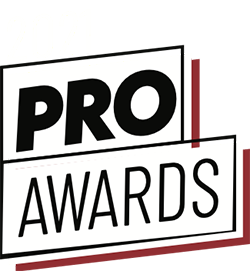 Join your industry peers for a fast-paced afternoon of inspired conversations led by industry leaders and live celebrations as we announce the winners of the 2021 PRO Awards. Click
here to register.
CHIEF MARKETER 200

Click here to sign up for more information on the 2022 CM200 call for entries and to view the CM 200 2021 List.
SIGN UP FOR UPDATES!
Fill out the fields below to receive the latest news and special announcements from Chief Marketer.