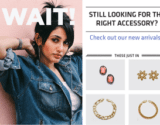 Here's a how-to on achieving success through highly targeted segmentation —down to the micro level—that generates a personalized digital experience.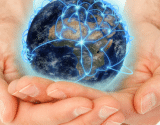 To create the best digital content experiences possible for your brand consumers, you've got to deal with these four trends.
Chief Marketer Videos
Damon Swenson, Brand Activation Manager at Dr Pepper, on crafting a retail program using custom labels tied to Millennials' passion points and lifestyle interests like fashion, music and pop-culture. He presented his case study at Marketing to Millennials 2017.