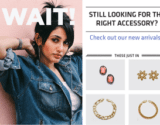 Here's a how-to on achieving success through highly targeted segmentation —down to the micro level—that generates a personalized digital experience.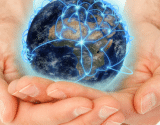 To create the best digital content experiences possible for your brand consumers, you've got to deal with these four trends.
Chief Marketer Videos
Mother's Day is on the horizon and Teleflora pokes fun at the strong bond between moms and their kids through a series of laugh-out-loud videos.