2012 PRO Award Finalist: George P. Johnson for Cisco
At its 2011 Global Sales Experience (GSX 2011) meeting, Cisco was looking to arm its global sales force with strategies for meeting the year's goals and sales objectives while recognizing and rewarding individuals for their performance in the previous year, motivating them to achieve beyond even their own expectations.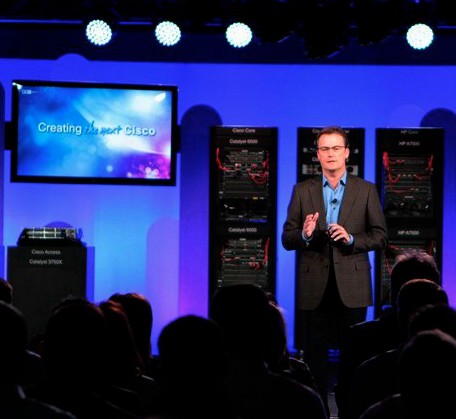 A total of 22,000 attendees from 98 locations and 45 countries participated in 100 global celebration events and attended sessions in 395 Cisco viewing rooms for 50 event hours, making GSX 2011 the most successful in the company's history.
The event, activated by the George P. Johnson agency, required support for a large amount of content and a number of face-to-face satellite events. The theme, "Creating the Next Cisco", empowered the sales force with a sense of ownership in the company's future far beyond that of a channel for selling products and services.
Video and interactive content and sales tools with gamification tactics were layered into the experience to motivate both virtual and live participation. Achievements were acknowledged via a website featuring a collection of badges attendees could unlock during the event by completing activities such as submitting session polls and asking questions of speakers. Some content featured top sellers.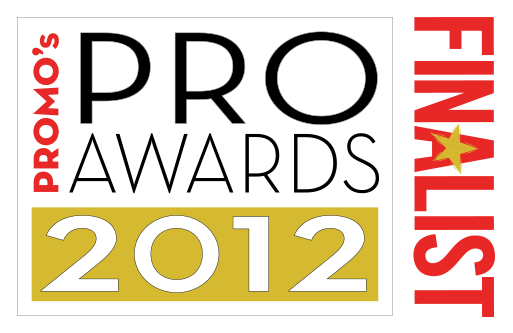 The virtual experience also included educational sessions, strategy-focused keynotes, an on-demand video program called GSX TV and a Hall of Fame to honor high performers.
A GSX 2011 mobile app helped delegates manage their agenda, as well as check in, evaluate and participate in gaming. SMS solutions allowed physical attendees to submit poll responses and speaker questions.
Engagement experiences focused on Cisco's top priorities, including the "Cloud Story," an Architectures Mastery Program and a role-playing game called "A Matter of Time," which invited real Cisco employees to help a fictional Cisco sales team win the contract of the century.
A renewed focus on business objectives made the education modules more impactful and dramatically increased participation. Digital and mobile tactics allowed the global audience to connect with content, each other and live presenters in greater numbers with increased effectiveness.
A total of 52,000 achievements were awarded; 61,500 virtual congratulations were sent; 9,100 poll answers were submitted; 2,900 questions were submitted; and 4,600 GSX TV interviews were conducted.
"A Matter of Time" had the largest amount of education content and the greatest engagement, achieving an average of five play-throughs per player, while 44% of the live and virtual audience interacted with "Cloud Story". On average, each participant watched about seven videos.