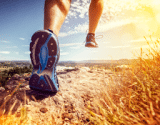 "Credentialed" health and wellness influencers are effective in seeding brands along the health & wellness shopper journey.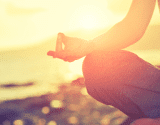 Health & Wellness Influencers are highly trusted and credentialed, just one of six key reasons why these influencers should be in your marketing basket.

Chief Marketer Videos
Mother's Day is on the horizon and Teleflora pokes fun at the strong bond between moms and their kids through a series of laugh-out-loud videos.