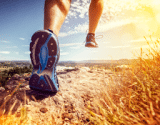 "Credentialed" health and wellness influencers are effective in seeding brands along the health & wellness shopper journey.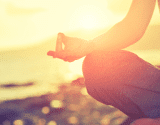 Health & Wellness Influencers are highly trusted and credentialed, just one of six key reasons why these influencers should be in your marketing basket.

Chief Marketer Videos
Campbell's Chunky Soup, the Official Soup Sponsor of the NFL, has launched its latest brand platform: "Champions of Chunky."  The campaign is a modern, updated revival of the classic  Mama's Boy campaign, which first aired in 1997 and last ran in 2014.