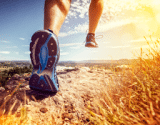 "Credentialed" health and wellness influencers are effective in seeding brands along the health & wellness shopper journey.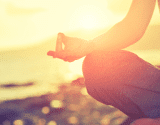 Health & Wellness Influencers are highly trusted and credentialed, just one of six key reasons why these influencers should be in your marketing basket.
Chief Marketer Videos
Damon Swenson, Brand Activation Manager at Dr Pepper, on crafting a retail program using custom labels tied to Millennials' passion points and lifestyle interests like fashion, music and pop-culture. He presented his case study at Marketing to Millennials 2017.