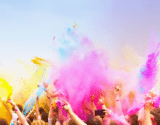 By learning how to measure events marketers can justify their expenses to the C-suite.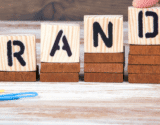 No matter the sector, brands can use experiential marketing to affect the customer experience.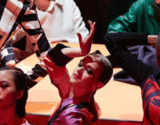 Check out three industries that are putting more resources into experiential strategies this year: luxury, automotive and tech.
Chief Marketer Videos
Damon Swenson, Brand Activation Manager at Dr Pepper, on crafting a retail program using custom labels tied to Millennials' passion points and lifestyle interests like fashion, music and pop-culture. He presented his case study at Marketing to Millennials 2017.