Aggregated Content Helps Microsoft VAR Start Social Conversations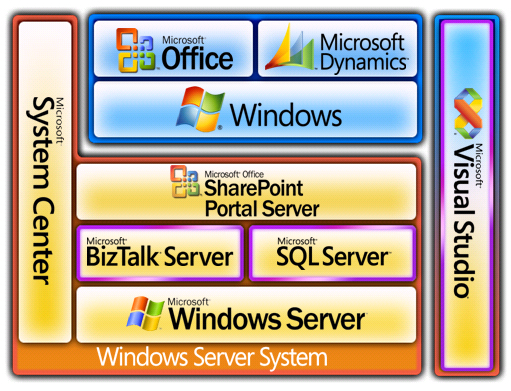 Microsoft VAR TurnOn!Dynamics is using aggregated content to start a dialogue with prospects in social media.
The reseller—which targets midsize manufacturing companies—has begun working with Socialize Your Stuff to aggregate content for social media postings, everything from blogs to videos to surveys to anything that can create a conversation with prospects and customers.
"Prior to social media, we basically picked up the phone to call folks—and we still do that as well," says Peter Joeckel, president and founder of TurnOn!Dymanics.
"Within the program, once a week we used selectively create filters to post content to various social media accounts," Joeckel says. " Monitoring social media can be exhausting—it's like a 500-lb marshmallow. How do you start eating it? It's impossible. The ability to go to one place and filter all my different searches, scan through them, repost content to where I wish and then track the results made it a very low-key process."
Of the various social networks available, Joeckel says the vast majority of his prospects—over 90%—come in through LinkedIn. "That seems to be where they go out and look for things."
The ROI of the company's social media efforts is something Joeckel hasn't fully figured out yet. "I recognize that leads are coming in through social media, but we haven't quantified it. But the cost of running the program is infinitesimal."
"Small businesses need to figure out how social marketing can make them money," notes Jeff Mesnik, founder and president of Needham, MA-based Socialize Your Stuff. "The real thing they need to do is create engagement—conversation is the way to create sales."
While Joeckel is looking at developing a trickle marketing strategy, it isn't yet integrating its social marketing with email. As the company moves into rebranding itself with a new company name and image this spring, it plans to get more aggressive. "We want to sharpen the differences between us and our competitors," he says.
Email can be a very effective way to reach portions of your audience with your social content who may not be very active in social networks themselves, agrees Mesnick. He advises creating a weekly email digest of the best 10 or so postings your company has put into social media.
"Treat email as another social network," says Mesnik. "If you have an email database that is larger than your number of friends or followers, this a great way to drive conversation.