Grey Goose's sponsorship program has continued to engage consumers at the US Open over its 17-year run.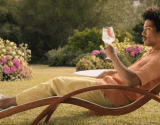 Grey Goose embraces nature themes in its newest ad campaign--and leans into digital marketing and experiences moving forward.
PRO Awards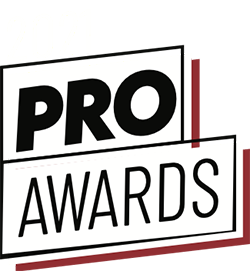 Join your industry peers for a fast-paced afternoon of inspired conversations led by industry leaders and live celebrations as we announce the winners of the 2021 PRO Awards. Click
here to register.
CHIEF MARKETER 200

Click here to sign up for more information on the 2022 CM200 call for entries and to view the CM 200 2021 List.