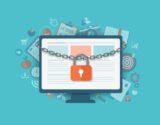 The California Consumer Privacy Act (CCPA) goes into effect Jan. 1. Following are insights on how marketers can ensure compliance.
Advertisers who use Twitter's Tailored Audiences and Partner Audiences systems may have been able to access users' email addresses or phone numbers.
PRO Awards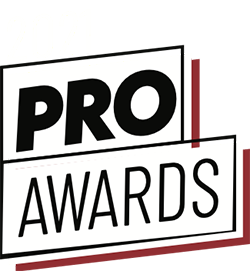 Join your industry peers for a fast-paced afternoon of inspired conversations led by industry leaders and live celebrations as we announce the winners of the 2021 PRO Awards. Click
here to register.
CHIEF MARKETER 200

Click here to sign up for more information on the 2022 CM200 call for entries and to view the CM 200 2021 List.