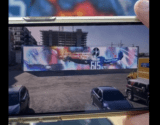 How the Tennessee Titans NFL team layered augmented reality onto a mural, maximizing its impact and making it measurable.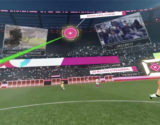 Interactive VR and AR applications are helping Ciena educate prospects at live events and on sales calls.
Bank of America is using virtual reality to demonstrate impact of VR for its B2B customers.
PRO Awards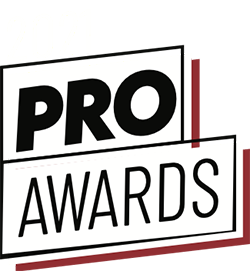 Join your industry peers for a fast-paced afternoon of inspired conversations led by industry leaders and live celebrations as we announce the winners of the 2021 PRO Awards. Click
here to register.
CHIEF MARKETER 200

Click here to sign up for more information on the 2022 CM200 call for entries and to view the CM 200 2021 List.