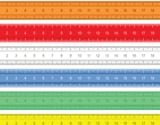 Goals for content initiatives aren't so different from — and should align with — your company's global marketing goals.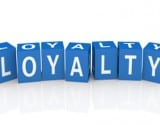 Those inactive members may be draining precious resources from your loyalty program.

Chief Marketer Videos
Mother's Day is on the horizon and Teleflora pokes fun at the strong bond between moms and their kids through a series of laugh-out-loud videos.