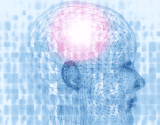 Five common challenges marketers face today and how AI can help.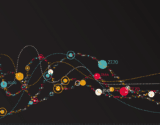 A strategy must be in place to leverage the large amounts of big data collected from analytics and business intelligence applications. One solution is to tap into the power of natural language generation.
Chief Marketer Videos
Campbell's Chunky Soup, the Official Soup Sponsor of the NFL, has launched its latest brand platform: "Champions of Chunky."  The campaign is a modern, updated revival of the classic  Mama's Boy campaign, which first aired in 1997 and last ran in 2014.