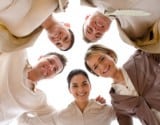 There is no barrier keeping B2B loyalty programs from accessing the consumer marketers' relationship-building resources.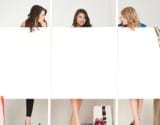 Millennials vastly prefer the convenience of e-shopping to visiting a store. To shift that convention, retailers need to reconsider their in-store offers.
Chief Marketer Videos
This campaign, Netflix at AsiaPOP Comicon from Jack Morton Worldwide, landed a 2019 Gold PRO Award.