Storytelling in Marketing: The Importance of Brand Narrative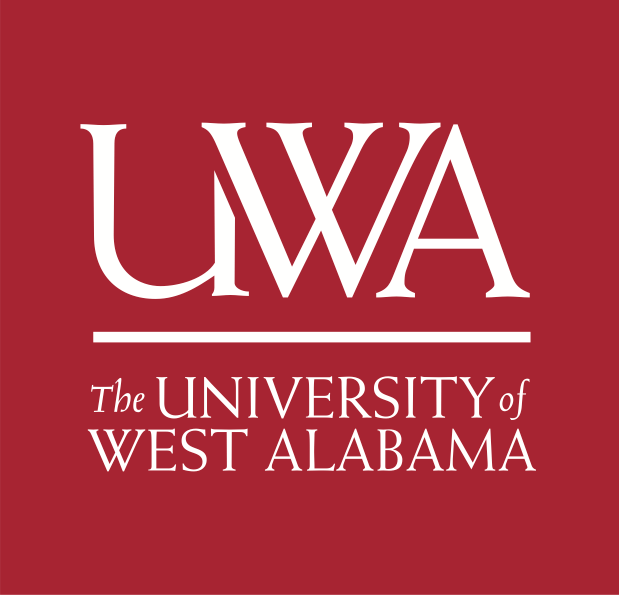 Partner Content by: University of West Alabama
Type: Article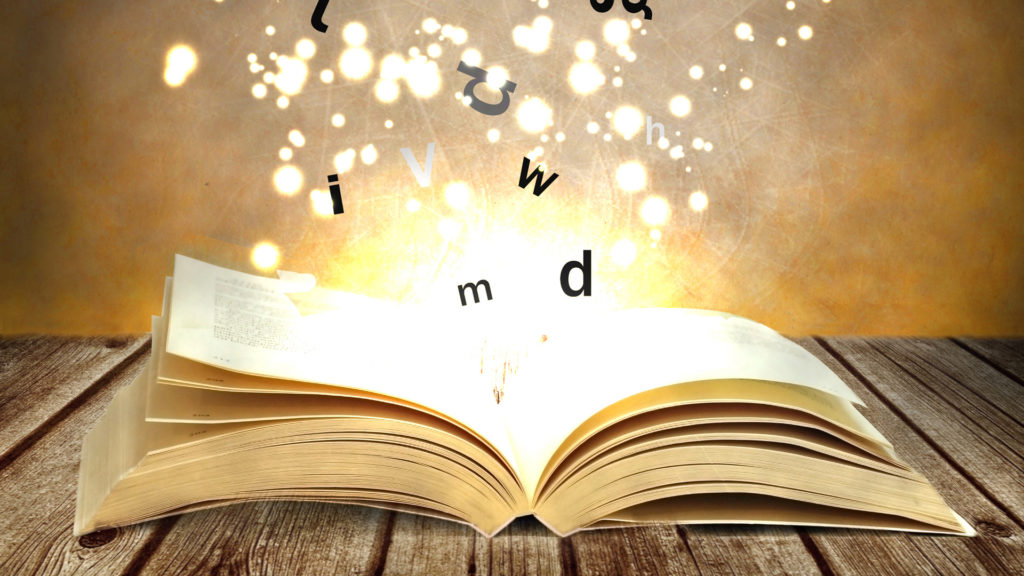 The use of narrative and storytelling has been proven to help consumers make emotional and personal connections with brands. This sentiment is backed up through research, which has shown that 55 percent of consumers who love a brand's story are willing to make a purchase. Therefore, it makes sense that many companies are adjusting their marketing strategies to focus on storytelling, delivering branded messages from the company to consumers.
In recent times, companies are venturing into the storytelling space with brand marketing and branded content in order to create strong connections with consumers. Brand marketing is the idea of building awareness for a company. Once there is awareness, marketers build a following for the company's products, driving interest in those products or the company itself through creative campaigns. One type of creative campaign is branded content, which is a technique of linking a brand and its values to a product without overtly encouraging consumers to purchase the product. This is different than standard advertising, which promotes a brand and its products and encourages the audience to make a purchase.
Instead of standard advertisements to promote its popular show, Orange is the New Black, Netflix partnered with the New York Times on an article about female prison inmates, in which the prisoners were pictured in noticeable orange jumpsuits – linking to the visual aspect of the show and its title. In addition, personal care company Dove's viral video promoting its "real beauty" campaign to called-out the difference between how women look and how they feel they should look. Dove's campaign hit a cord with every-day people, who don't look like the supermodels that often grace television advertisements. These crafty techniques allow brands to associate with social causes or other brands, helping grow their audience and business.
Brand Marketing and Why it Matters
In an age where consumers are surrounded by a sea of content, a strong brand and a strategic brand marketing strategy can help set one company apart from its competition. Blue Apron, the food delivery company, has excelled in brand marketing by sticking close to its purpose: delivering fresh, quality ingredients to consumers and creating opportunities for everyone to be a home cook. Blue Apron's down-to-earth mission is something that just about everyone can agree on, and it helps set them apart from the competition. In the first quarter of 2018, Blue Apron earned $196.7 million in revenue.
Brand marketing is not necessarily a new phenomenon. More than a century ago, brand marketing relied on the word-of-mouth of consumers or newspaper ads to promote available products, but the invention of the radio and later television allowed for companies to advertise products to larger audiences. Over the past quarter-decade, advertising has become more than just promoting and showcasing products: it's been about formulating a brand narrative and promoting it through storytelling.
Great storytelling works within brand marketing because it allows consumers to get to know a brand's personality, authenticity and values, like from the Blue Apron example. A study published in the Harvard Business Review found that 64 percent of consumers who had a relationship with a specific brand did so because of shared values. In addition, showcasing a company's authenticity is even more important in 2018 as consumer attitudes are changing. A global study by the Havas Group found that 75 percent of consumers expect brands to make a contribution to our well-being and quality of life, and the study also noted that just 33 percent of brands in North America were trusted. If marketers can promote a company's authenticity through branded storytelling, it can help consumers trust that company and develop a long-lasting relationship.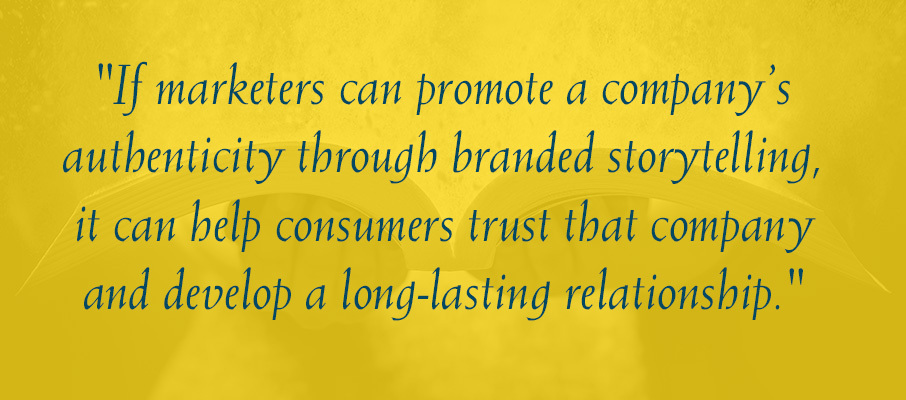 Brand storytelling matters in 2018 because of changing consumer habits. Generation Z, which is expected to account for 40 percent of all consumers by 2020, now expects authenticity and transparency from brands when engaging in a relationship. "Authenticity really matters to Gen Z," a chief marketing officer told IBM in a survey of Gen Z consumers. "They respond to brand value. They may be attracted to newness, but they do look beyond that . . . they look for substance. This generation can tell whether it's fake or real, and they will call you out if you are not being honest." Displaying transparency and authenticity in a company's brand storytelling strategy is crucial to win over future consumers.
The Rise of Brand Storytelling
Brand storytelling sets the foundation of every company's marketing strategy by creating connections with consumers so they want to incorporate the brand into their every day.
According to a LinkedIn study of its own data, 2012 was the turning point in the rise of brand storytelling. When Coca-Cola made its Content 2020 announcement that year, the rest of the marketing world came to realize that storytelling through content marketing was one of the best avenues to engage consumers. In February 2012, Chipotle ventured into brand storytelling with a two-minute video of a farmer finding his place with old-fashioned farming techniques among the rise of industrialism. The advertisement, which featured the tagline "Cultivate a better world," generated plenty of conversation and even earned the fast-casual chain an award at the Cannes Film Festival.
For a brand to best tell its story, marketers must consider what makes the most successful brand narrative.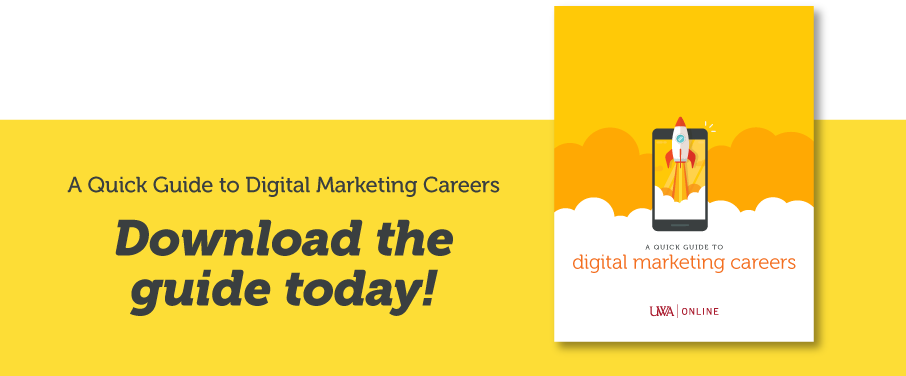 Elements of a Successful Brand Narrative
When putting together a successful brand narrative, marketers should consider a few key elements:
Creating a Storyline
The first thing every brand narrative needs is a compelling storyline. The storyline sets the stage for consumers to learn about a brand's history, its values and what makes it unique. Consumers love an underdog, and often a company's origin story can showcase that narrative. One example is Under Armour, the athletic apparel and shoe company founded in 1996. The company was up against retail giants like Nike and Adidas but managed to garner a sizeable client base. In later years, Under Armour partnered with other underdog stories, such as NBA superstar Steph Curry, who many NBA scouts initially thought would only be a bench player as a professional. Creating a unique storyline and building off it is a great way to leverage a brand's values as marketers create a narrative.
Establishing an Emotional Connection
The most successful brand narratives make an audience feel positive emotions. The elevator company Otis developed a commercial campaign that captured neighbors introducing themselves, leading to friendships forming and even the possibility of finding that special someone. Viewers could not only see that all elevators aren't the same, but they could make an emotional connection with the brand. The brand marketing strategy resulted in praise and new fans.
Using Data to Support the Narrative
Data from trustworthy sources helps drive home a brand's message and story. For example, National Geographic's social media images often contain personal stories that feature data about wildlife populations or climate change. That enables the reader to learn more about protecting the planet. Data can also be used to actually tell the story, such as how much a company has grown over the past year or how consumers have interacted with the company. Google's annual "Year in Search" video is a fun way to see what other people were searching for during the year. In 2016, Google's video depicted how millions of people searched for many of the same joyful and tragic moments. It ranked in the top 1 percent of all ads tested, and it was third-highest scoring out of nearly 700 technological ads.
Make it Resonate
The ultimate goal of every story is for it to be memorable, resonating with consumers for days, if not years, to come. Anheuser-Busch achieved just that with its Budweiser advertisement during the 2014 Super Bowl. The ad shows a puppy developing a relationship with a Clydesdale. As the puppy is adopted and about to leave in a car, a pack of Clydesdales rush in front of the vehicle to intervene. In the end, the puppy gets to live on the farm with the Clydesdales, and a clever tagline — "best buds" — flashes on the screen, providing a link between the friendship and the Budweiser brand. It was the most-watched Super Bowl commercial in the last 50 years, according to a study by TIVO.
When these elements are combined, they can help a company create powerful, engaging branded content that can drive a relationship between consumers and a company. With a successful brand narrative formed, marketers can then take that content and share it across multiple technological platforms to reach the widest, or most-specific, audience.
The Role of Social Media
The growth of social media and other technological innovations has made it easier than ever for brands to get their message out to the public through a variety of different mediums. For a fraction of what it used to cost, brands can now create and produce videos, deliver content or messages straight to a consumer's phone or publish blogs and other content on their own website.
Social media allows companies to promote items or ideas that aren't even available in stores. Pizza Hut promoted a pair of basketball sneakers that can order pizza. With a push of the button, located in the sneaker's tongue, pizza will be delivered to the user's home. Although the shoes were mainly a marketing ploy – they were only provided to basketball influencers –the social media campaign generated plenty of buzz during the annual NCAA men's basketball tournaments.
Social media doesn't just help promote a brand. It can be the brand itself. One of the best, and most unique, examples of a brand that profits from the growth of social media is Humans of New York. The photo-journalistic blog started by Brandon Stanton in 2010 has become a massive center of fascinating, individual stories that feed the narrative of the human experience. Stanton isn't selling any products on his blog. His photojournalism stories are what drives consumer engagement on sites such as Facebook and Instagram. HONY's Facebook page as of 2018 has more than 18 million likes while its Instagram has 8.5 million followers.
Where's Your Story Headed?
Brand storytelling is the present and future of marketing. Research shows that 92 percent of consumers want advertising to come in story form, with engaging and stunning images that will make an impact in a customer's mind. The lessons you've learned above, being transparent, establishing an emotional connection and making stories resonate, are all going to continue to be important factors in the years to come. As companies look to grow and increase their audiences, they'll need marketing professionals with the skills to tell the company's story in an attractive fashion.
Learn all the skills you need to succeed and grow as a brand storyteller with the online bachelor's in Integrated Marketing Communications or online Master of Arts in Integrated Marketing Communication at UWA. Our hands-on, affordable program includes a thorough curriculum based in marketing communications, with optional tracks such as graphic design or sports communication. Most courses are just eight weeks long, and with our flexible, online format, you can balance your education with your everyday life.