Understanding the End-to-End Content Lifecycle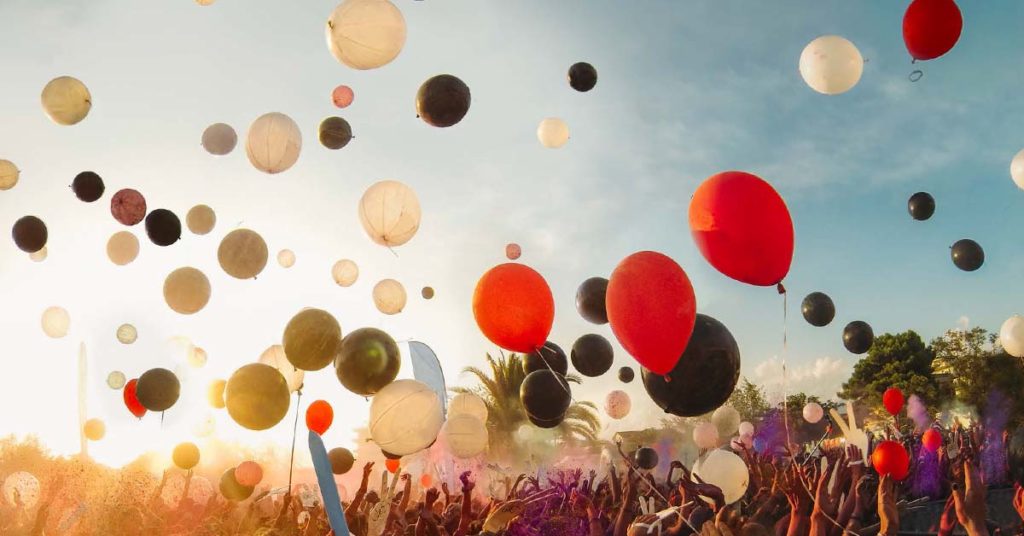 Your online presence has never been more critical to your business success. Because it's not flashy ads or trendy products winning customers today—it's the customer experience itself.
Salesforce's "State of the Connected Customer" research report tell us that customers are 140 percent more likely to spend after having a good experience. That certainly makes sense, but when you consider that 73 percent of B2C customers say their standards for good experiences are higher than ever—and that 53 percent of customers believe most companies are falling short—alarm bells should be ringing.
Personalized content delivered at the right time and to the right person is key to meeting and exceeding these high expectations. This should be the goal of any ambitious company, but it's not easy to achieve.
Your CMS, the very platform you depend on to manage and publish the content you work so tirelessly to produce, might be the thing holding you back. When content is fragmented across multiple platforms, technologies and teams, it becomes difficult for marketers and content authors to optimize their time and efforts.
According to the Content Marketing Institute's 2018 Content Management and Strategy Survey, only 5 percent of marketers have developed a systematic approach to producing, managing, and distributing content, while 69 percent say there are "some systems in place, but there is still a lot of manual work" to be done.
With this fragmented approach very common across a variety of businesses, it's not terribly surprising that many of us are unable to produce the sheer volume of content needed for effective personalization.
We call this the "content crisis."
But the content crisis can be overcome. It begins with understanding the end-to-end content lifecycle and taking a more holistic approach to content management.
Simply creating engaging content won't be enough, nor will owning a license to a CMS (no matter how advanced it is).
Sitecore's new guide, straight from our Virtual Marketer Day global digital conference, will take you through this journey and provide your business tools and tactics for overcoming the content crisis.
It's time to go beyond siloes and consider the end-to-end content lifecycle.