What Do Marketers Really Want?
The scoop from Chief Marketer's 2018 B2B Trend Report
on how to bridge the sales and marketing divide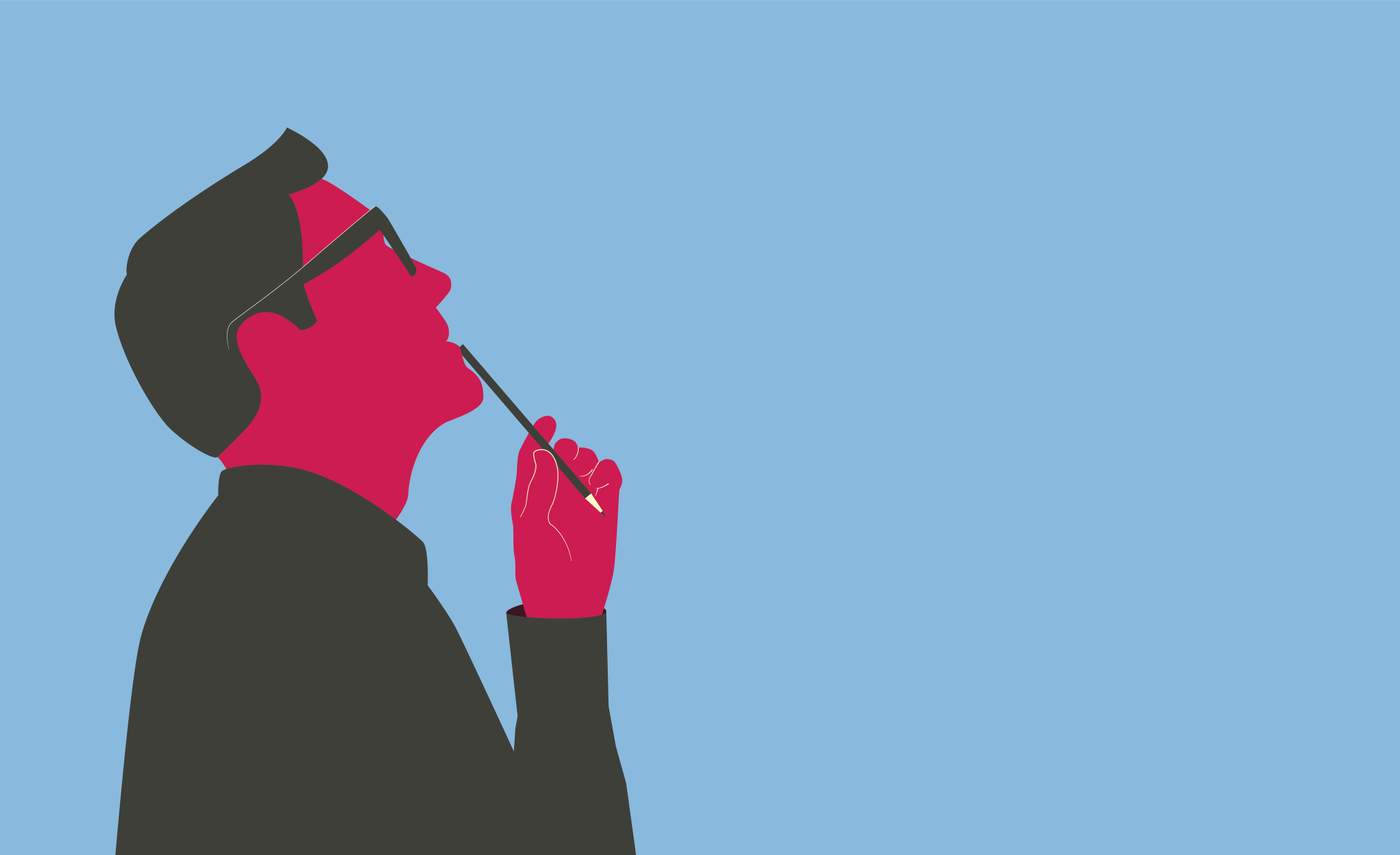 Thanks to increased measurability, marketing has gained a much more prominent seat at the grown-up table in many organizations. But there's still room for improvement when it comes to executives truly understanding the importance of the marketing team to the bottom line.
In our recently released 2018 B2B Lead Gen Trend Outlook report (click here for the complete results), we asked respondents what one thing they wish their c-suite better understood about marketing. While some folks are clearly feeling frustrated ("Frankly, I'd be happy if they understood anything about marketing!" wrote one person), most were optimistic about marketing's role in the organization, even if they did feel there was room for improvement when it came to quantifying it's importance.
A few common themes emerged in their responses.
Marketing is Multichannel
Executives can't expect one channel or campaign to make the magic happen, stressed respondents. It takes time, patience and, for B2B in particular, multiple touches to make a connection. "Marketing is truly an omnichannel approach—there is no silver bullet, especially in more mature companies."
"Nurturing cycles are long, and nothing happens over night—ROI happens over time. It isn't immediate," wrote one person. "Complex tactics and a variety of resources are needed to effectively create and activate an omnichannel strategy."
"It isn't all science—it is an art as well," said one marketer. "Content marketing takes a looooong time to show results."
And once the sale is made, marketing shouldn't stop. A continued marketing presence is essential to building and maintaining brand awareness. "It is foundational to business growth. Without it, your brand or product dies."
You Get What You Pay For
"Marketing is the driving force behind understanding customer behavior in the buying journey, as well as growing the funnel of opportunities," wrote another respondent.
It is essential to create a unique competitive point of difference, and resources are needed to make that happen—especially when sales is falling short of a goal. This means investments are needed in systems, content, market research and people.
"It takes more than one person to run a digital team successfully," wrote one person. "Good talent is worth the money."
Respondents to our 2018 B2B survey cited numerous hurdles to getting c-suite approval for marketing expenditures. Budgets focusing money elsewhere was the biggest issue, followed by sales being considered more important to the organization than marketing. Proving ROI came in third, followed by executives simply not understanding the need for marketing spending.
Investments should also be made in systems to attribute what exactly moved the needle, noted one person. You can't just look at the final touchpoint. "It is almost impossible to provide the c-suite metrics if they won't provide the resources to establish metrics."
It Pays to Play Nice Together
Alignment between sales and marketing teams is on the rise, according to our survey: 60 percent of respondents said teams communicate effectively, up from 57 percent last year.
The biggest challenge to sales and marketing integration was sales not following up on leads generated by marketing, according to 55 percent of respondents. Jeff Reekers, vice president of marketing at Aircall, told Chief Marketer recently that it helps to try and see things from the other side, to understand each team's challenges.
"Sales people are certainly incentivized to close sales and we need to be part of their organization," he said. "It's the responsibility of marketing to work with sales."
Marketers can help sales position the brand for conversion by using data to inform content creation to engage and nurture prospects, said Steve Kozek, managing director, commercial operations at GE Capital. "Content is useful to show our command, particularly when it speaks to CFOs' individual needs, and shows how we can serve as a partner."
What content is working to move the needle? Email was once again cited by respondents as both the channel that produces the largest source of leads (53 percent ranked it top in this survey, versus 62 percent in our 2017 report) and the highest ROI leads (58 percent, versus 61 percent last year).
In both categories, not surprisingly, search was the second most important lead source, followed by content and live events, which scored slightly higher on ROI.
Patience Will Be Rewarded
Executives need to remember that large scale expenditures like special events and conferences (cited by respondents as one of the top sources of leads overall) might not show immediate ROI, but they are critical in building the lead pipeline. Patience with a strategy is critical.
"I'd stress the important of perseverance," wrote a respondent. "Changing things every six months puts you in a continuous state of planning without execution."
"Quick wins are rare," added another. "You have to invest now for success later. There are short games that can produce immediate results, but the most consistently qualified ROI comes from the long game."
The c-suite needs to understand the lifetime value of the customer base, and how that should impact marketing. "Sales resources should be focused on prospects ready for a sales conversation," said a respondent, noting that sometimes the assets needed for brand awareness are different from what is needed to close a sale.
But, they stressed, everything needs to work together. "There's a need for consistent messaging across channels, and it all needs to build on a common idea. You can't just do one big thing and then go quiet until a later date."
One big thing that many marketers want is faith in their abilities. "Executives need to relinquish power to marketing and enable us to do our jobs," said a respondent. "Trust your people. They likely know more about the marketing process than you do."
To download the complete results of Chief Marketer's 2018 B2B Lead Gen Outlook report, sponsored by Informa Engage, click here.