Why the "Why" of Consumer Behavior Improves Direct Response
FREE ON DEMAND WEBINAR
Marketers are swimming in data. They know the who, what, where, when and how of consumer transactions, but one crucial element is often missing—the why. What is the emotional trigger that drives purchases?
Cracking the code to uncover emotional insights from demographic, product affinity and transactional data can dramatically improve direct mail performance.
Discover how leading marketers are using tools and techniques such as predictive analytics, multivariate testing, conjoint analysis, persona matrices, virtual panels, cloud-based simulations and more to increase their direct mail ROI.
We'll explore how such tactics enabled:
A 32% lift in response (and KPIs outperforming by 200%) for a national specialty footwear chain
Testing budgets to be reduced by 55% for a national telecom
A leading life insurer to boost responses by 18%
And more!
Presenters: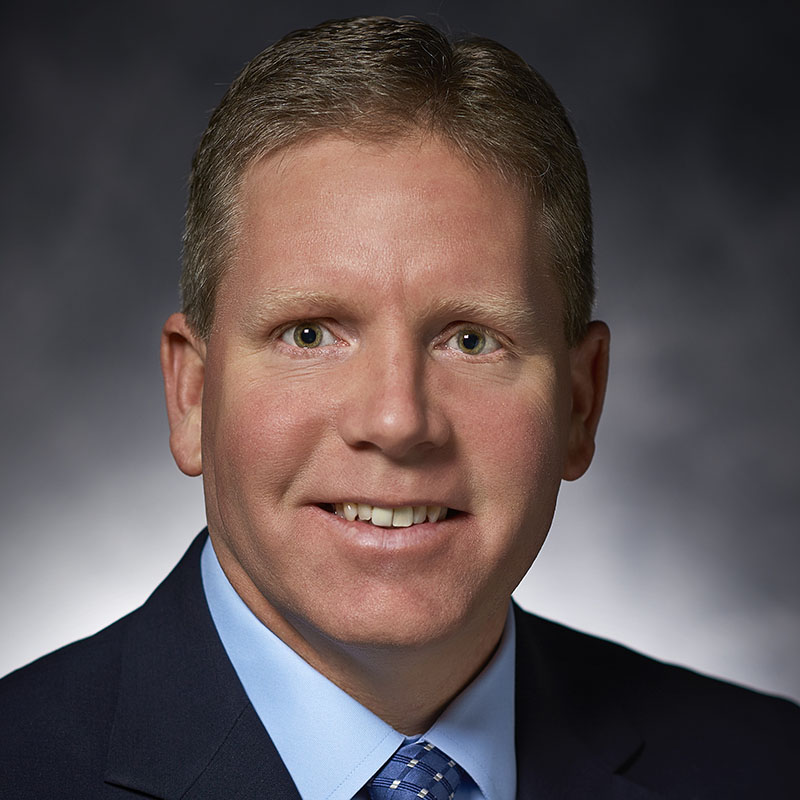 Scott Harvey
Senior Vice President of Marketing Solutions
Quad
Scott uses his degrees in Marketing and Business Administration from Miami University in Oxford, Ohio to lead Quad's direct marketing solutions business. Over the past two decades, he has held multiple client-facing management positions, honing his expertise in creating and executing innovative strategies that advance clients' marketing programs. Scott is an upbeat problem-solver, committed to having a positive impact on both clients and his team members. He builds strong customer relationships by understanding pain points and leveraging his creativity to solve for them.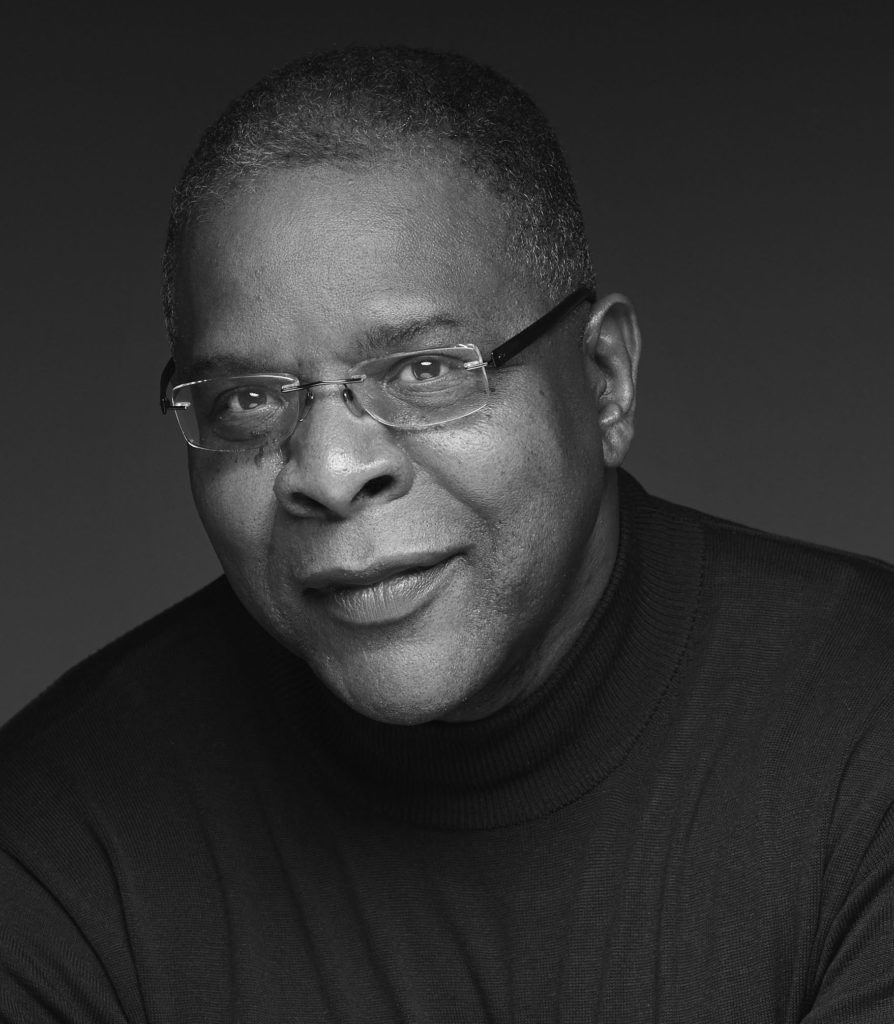 Art Hall, D.Min.
Senior Marketing Consultant
Quad
A direct marketing veteran with expertise in marketing, technology and finance, Art helps Quad's clients leverage the power of customer data into highly personalized marketing solutions. Art has developed award-winning programs for industry-leading brands by mining customer data and analyzing markets, then developing models, personas and integrated contact strategies.
Moderator: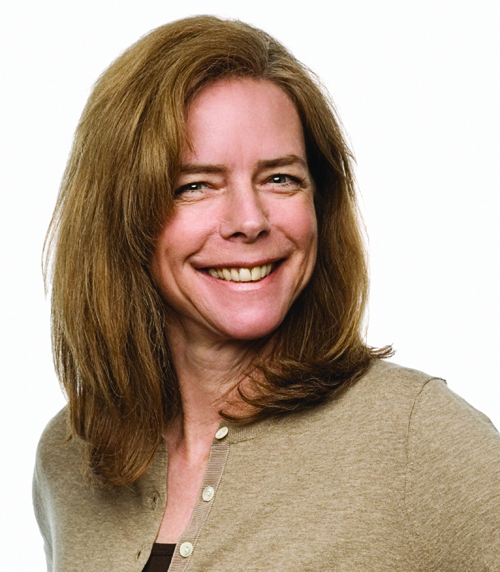 Patty Odell
Senior Editor
Chief Marketer
Patty Odell is Senior Editor at Chief Marketer. A veteran marketing journalist, she covers all aspects of consumer marketing. Patty also recruits speakers for a number of events, including CM's new Virtual Events. She travels frequently covering marketing conferences. Follow her on Twitter at @CM_PattyOdell.
Sponsored by: