Unlocking the Secrets to Driving Webinar Registration
FREE ON DEMAND WEBINAR
Watch "Unlocking the Secrets to Driving Webinar Registration" and learn best practices and secrets that have helped companies grow their audiences from tens to thousands. This live, interactive webinar will provide specific guidance on:
How to optimize your email invitations
How to use videos to drive registration
How to more effectively leverage social media
How to build a long term audience
Webinars are the best tool we have to generate leads and drive pipeline. This presentation will help you increase webinar registrations and build a long term audience for your events.

Presenter: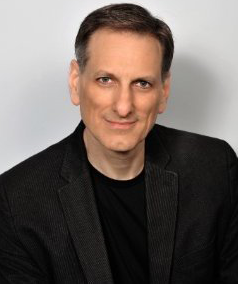 Mark Bornstein
Vice President, Content Marketing
ON24, Inc.
As Vice President of Content Marketing for ON24, Mark manages content strategy and marketing communications in support of webcasting and virtual event solutions. Mark brings over 20 years of content marketing, account management and communications experience with leading technology firms, including: Cisco, GE Access and Compatible Systems.
Moderator: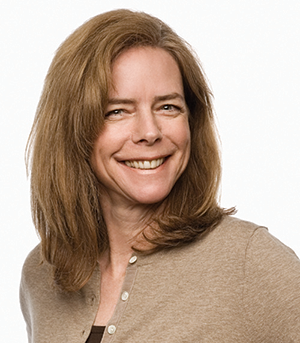 Patty Odell
Senior Editor
Chief Marketer
Patty Odell is a veteran marketing journalist with over 17 years experience covering consumer marketing. She is the Promotional Awards Director of PROMONext, an annual award program recognizing outstanding promotion marketing.
Hosted By: