The Truth About Personalization: Using a CDP to Personalize Marketing on the Channels That Really Matter
FREE ON DEMAND WEBINAR
For the last several years, pundits have predicted that THIS would be the year mass personalization takes off. Industry giants like Facebook and Amazon have been held up as shining examples of how to personalize at scale. But is this level of personalization really needed for all companies on all channels?
In this webinar we'll share the results of a new Forbes personalization survey with industry benchmarks collected from marketing leaders from global 2000 companies to help better define what's working, what's not, and how a Customer Data Platform can be used to maximize personalization results on the right channels that matter for your business.
Marketers will learn:
What personalization consumers expect and want from companies and which channels actually matter to customers and prospects and where to get the best ROI for your marketing dollars
Strategies for segmenting your customers/prospects by using the data you already have to compete with the data goliaths like Amazon, Netflix and more.
How a Customer Data Platform can help enable marketers to be more data driven.
Can't make it on June 13th? No worries! Go ahead and register and will send you the link to view the webinar On-Demand at your leisure.
Presenter: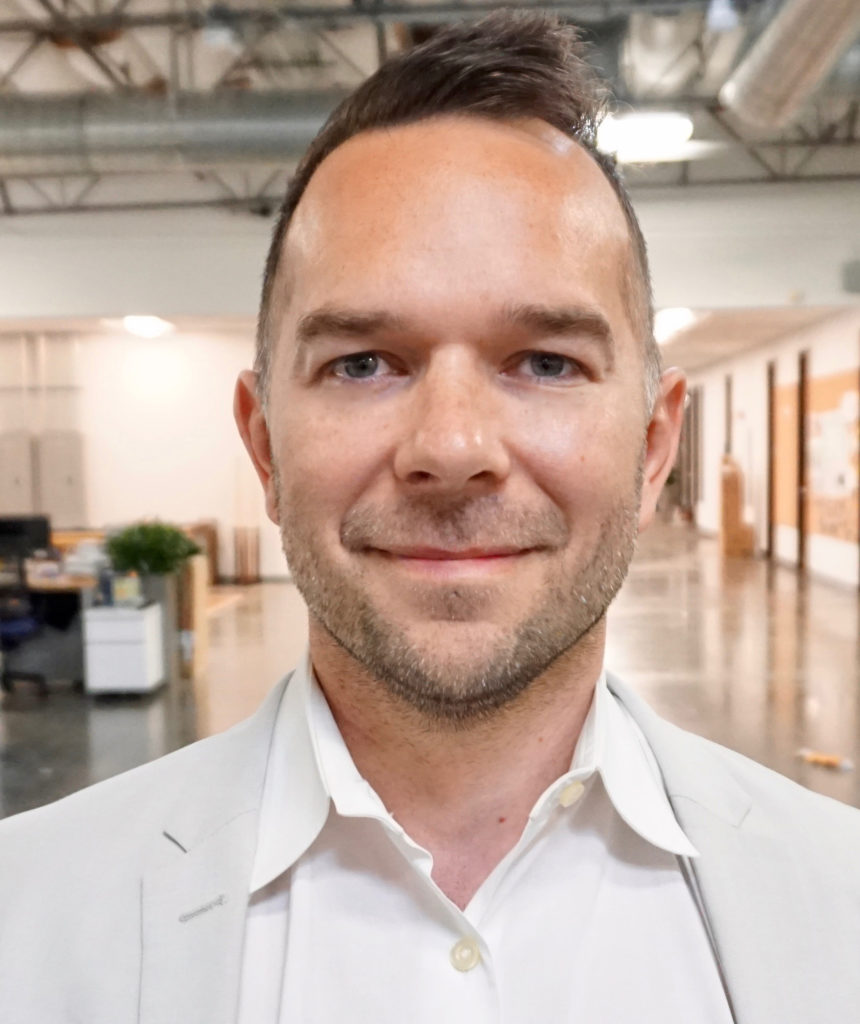 Erik Archer Smith
Director of Marketing
Arm Treasure Data
Erik is a data-driven marketing and sales professional at Arm Treasure Data with 10+ years experience helping companies scale during phases of hyper-growth. Erik got involved with tech early and built the first social media site in Japan using open source technology in the early 2000s. He now runs the "Treasure Data runs Treasure Data" program ensuring that the marketing department "drinks its own champaign" by putting the Arm Treasure Data CDP at the center to the marketing tech-stack and testing new ways to use CDPs on a daily basis. When not working, he enjoys spending time at the beach with his wife and dog, and obsessing over his automated, indoor garden to finally grow the perfect habanero pepper.
Moderator: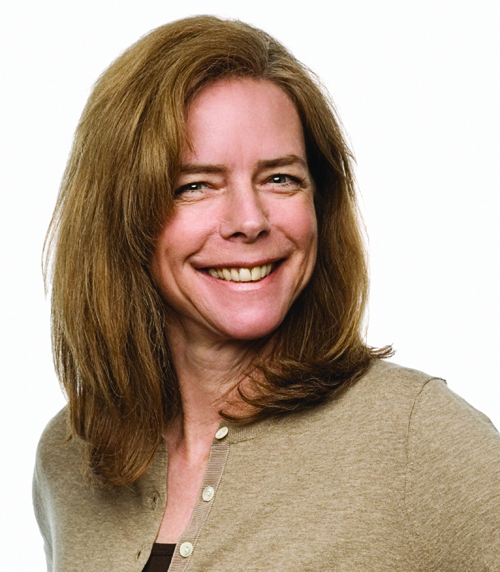 Patty Odell
Senior Editor
Chief Marketer
Patty Odell is Senior Editor at Chief Marketer. A veteran marketing journalist, she covers all aspects of consumer marketing. Patty also recruits speakers for a number of events, including CM's new Virtual Events. She travels frequently covering marketing conferences. Follow her on Twitter at@CM_PattyOdell.
Sponsored by: