The New CX Wave: Automate Your Lifecycle Marketing
On Demand Webinar
Today's marketers need to go beyond traditional lead and funnel management to efficiently create and automate exceptional customer experiences that drive persistent business growth and long-term value well beyond the point of sale.
Historically, prospective buyers had fewer resources to support them throughout the purchasing journey. However, as we move further into the digital age, 87% of buyers are now starting their product research online. Gone are the days of just attracting, capturing the lead, and closing the deal. Developing and automating an immersive and holistic lifecycle marketing approach is a must.
This webinar will highlight:
4 best practices for automating your customers' holistic buying experiences — from acquisition to advocacy
How to shift from funnel to lifecycle marketing — and why it's essential to pivot
Real-world business examples that prove the value of this marketing approach
Presenter: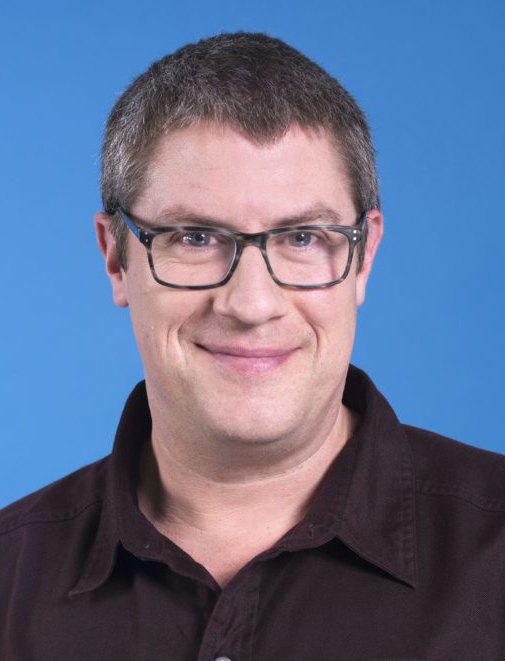 David Greenberg
Senior Vice President of Marketing
Act-On
David Greenberg is the senior vice president of marketing at Act-On. Greenberg is a self-proclaimed brand loyalty enthusiast and brings more than 20 years of marketing leadership experience in high-growth technology organizations to the table. An early adopter of MarTech, he uniquely understands the challenges modern marketers face and strives to be an advocate and resource for growth marketers everywhere. With a firm belief that customers are more than just sales leads, Greenberg ensures all aspects of Act-On's marketing and growth strategies are rooted a memorable brand experience.
Moderator: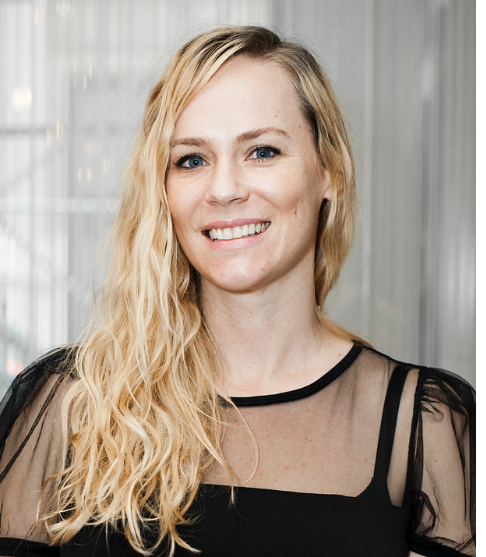 Kaylee Kultgren
Group Content Manager
Chief Marketer/Event Marketer
Sponsored by: