Secrets to Building and Scaling a Winning Webinar Program
FREE ON DEMAND WEBINAR
You may have run a few successful webinars, but how do you scale your webinar programs to build on that success? Webinars are our best way to turn prospects into customers but simply "doing more webinars" is a lot easier said than done.
Attend "Secrets to Building and Scaling a Winning Webinar Program," and learn how to grow your webinar programs to generate more leads and increase pipeline.
In this session, you will learn:
Building webinars for each stage of the buying cycle
How to use webinars to enhance ABM and personalization
How to create targeted webinars for verticals and personas
How to enhance nurture campaigns with webinar content
The easiest way to add more leads is to do more webinars and this is your chance to learn how.
Presenter: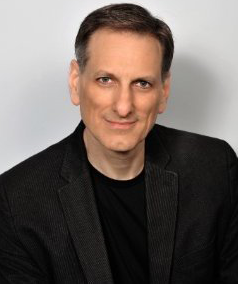 Mark Bornstein
Vice President, Content Marketing
ON24, Inc.
As Vice President of Content Marketing for ON24, Mark manages content strategy and marketing communications in support of webcasting and virtual event solutions. Mark brings over 20 years of content marketing, account management and communications experience with leading technology firms, including: Cisco, GE Access and Compatible Systems.
Moderator:

Beth Negus Viveiros
Managing Editor
Chief Marketer
Beth is a veteran marketing journalist with over 20 years experience covering B2B, consumer, direct, database, email and tech marketing trends. She is the co-programming chair of B2B Connect to Convert and oversees all of Chief Marketer's editorial products.
Hosted By: