The Rise of the AI-Empowered Marketer: Engaging Smarter to Grow Revenue
FREE ON DEMAND WEBINAR
With all of the noise around artificial intelligence for marketers, how do you understand what's really needed to succeed today and tomorrow?
Join guest IDC Analyst, Gerry Murray, and Marketo's Senior Director of Product Marketing, Ariane Lindblom, for a webinar on Thurs, Nov 16, at 11am PT to understand how AI empowers marketers to engage smarter, grow revenue, and save budget.
You'll learn how to leverage artificial intelligence to:
Predict the right mix of programs for the right people to meet your goals
Personalize your campaigns at scale with confidence
Perform with precision, driving more value for your audience
Presenters: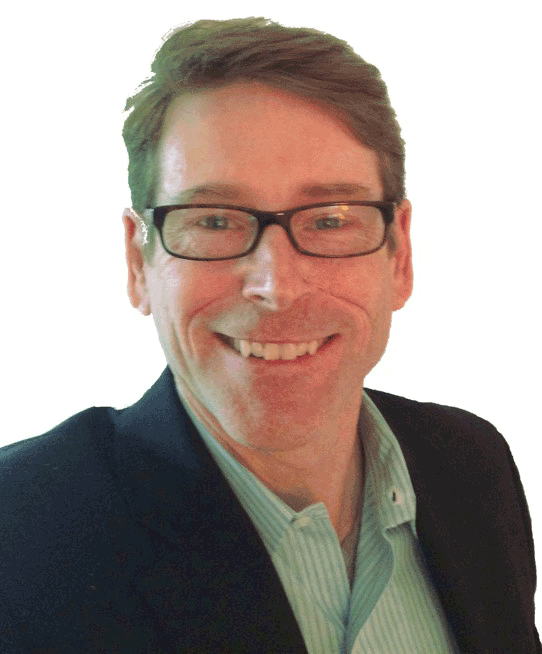 Gerry Murray
Research Director, Marketing and Sales Technology
IDC
Gerry is a Research Director with IDC's Marketing and Sales Technology service where he covers marketing technology and related solutions. He produces competitive assessments, market forecasts, innovator reports, maturity models, case studies, and thought leadership research.
Ariane Lindblom
Senior Director, Product Marketing
Marketo
Ariane is a seasoned marketing leader who heads up the Product Marketing team at Marketo. She is passionate about helping marketers and sellers learn the latest best practices in customer engagement to drive business success.
Moderator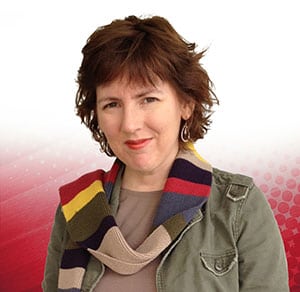 Beth Negus Viveiros
Managing Editor
Chief Marketer
Beth is a veteran marketing journalist with over 20 years experience covering B2B, consumer, direct, database, email and tech marketing trends. She oversees all of Chief Marketer's editorial products, Follow her on Twitter at @CMBethNegus.
Sponsored by: