ON24 on ON24: How the Webinar Experts Use Webinars
ON DEMAND WEBINAR
It's no surprise that the folks at ON24 run webinars – and lots of them. But how do they really use webinars to generate demand? Which types of webinar formats do they run? And what results do they drive?
In short, what the heck works for ON24?
Join us on Wednesday, April 25th to get these answers and a whole lot more from Neal Amsden, VP of Demand Generation at ON24. During this session, Neal will share:
Details of the webinar programs ON24 runs across the sales cycle
How they automate sharing webinar data with their sales team
Webinar metrics and pipeline impact
ON24's data integration model with their CRM and MA platform
The content lifecycle of webinars at ON24
What program improvements are on their to-do list
And probably a few more insights! This is a great chance to learn from a vendor who 'eats their own dogfood' (or as ON24 prefers to describe it, 'drinks their own champagne').
Presenter: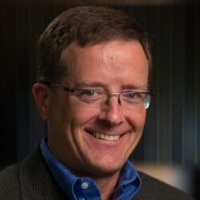 Neal Amsden
VP, Demand Generation
ON24, Inc.
Neal is responsible (as he is often reminded) for generating sales pipeline. His marketing career has included stops all over Silicon Valley, with stints at Apple, Sun, and Oracle as well as a variety of startup and early stage companies. Before joining ON24 early in 2017, he led the demand gen team at Coupa, as the firm progressed from late stage funding rounds through a successful IPO. He credits webinars (and his family) for his career success.
Moderator: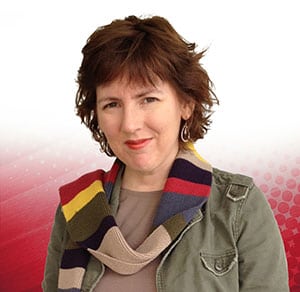 Beth Negus Viveiros
Managing Editor
Chief Marketer
Beth is the managing editor of Chief Marketer. A veteran marketing journalist based in the Boston area, she covers a number of beats, including B2B, martech, email and direct marketing. Follow her on Twitter at @CMBethNegus.
Hosted By: