New Research Unveils Action Steps for Killer Conversions
FREE ON DEMAND WEBINAR
What are the two most important initiatives marketers will be focusing on in 2018? According to the Maropost Industry Trends Report and Action Plan, "generating more leads" and "improving the conversion rate" top the list.
Join Maropost's VP of Marketing, Brandi Smith, and internationally recognized author and CEO Jamie Turner as they share insights and action steps based on a quantitative survey conducted with B2C and B2B professionals. If you're interested in learning what other sales and marketing professionals are focusing on – and how they're going to achieve their goals – then don't miss this important webinar from one of the leading experts in the field.
Bonus: All attendees will receive a copy of Maropost's new research 2018 Marketing Trends and Action Plan for Sales and Marketing Professionals.
Presenters: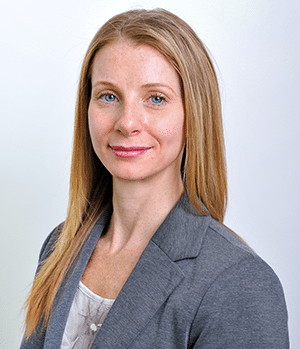 Brandi Smith
VP, Marketing
Maropost
Brandi has 15+ years of marketing experience with high growth technology start-ups. As VP of Marketing for Maropost, she is responsible for driving Maropost's strategic marketing direction, including corporate, product and customer marketing; demand generation; and public and analyst relations. brandi@maropost
Jamie Turner
Author, CEO
60 Second Marketer
Jamie is an internationally recognized author, speaker and network TV news contributor who has helped The Coca-Cola Company, Holiday Inn, CNN and other global brands tackle complex marketing problems. He is the CEO of SIXTY, a marketing consultancy and advisory and the CEO of 60SecondMarketer.com a business blog that is read by hundreds of thousands of people around the globe. Jamie is a regular guest on CNN and HLN on the topics of business, digital media and leadership. @AskJamieTurner
Moderator
Patty Odell
Senior Editor
Chief Marketer
Patty Odell is Senior Editor at Chief Marketer. A veteran marketing journalist, she covers all aspects of consumer marketing. Patty also recruits speakers for a number of events, including CM's new Virtual Events. She travels frequently covering marketing conferences. Follow her on Twitter at @CM_PattyOdell.
Sponsored by: