Mind the Data Gap: How to Fill in the Missing Pieces and Engage Your Ideal Customer
FREE ON DEMAND WEBINAR
If you really want to connect with your customer, you must know what motivates them to consider a product, and more importantly, buy that product. To make this happen, marketers need the right data and insights to uncover what makes them tick.
In this webinar, we'll uncover how marketers can identify the gaps in their data and create a single customer view to enable true identity-based marketing. Learn how to connect with your customers and create relationships with them at scale.
You'll discover:
The importance of identity-based marketing
Methods to connect your siloed data across channels
How to build a single view of your prospects and customers
What you need to drive higher ROI and increase customer lifetime value
Presenter: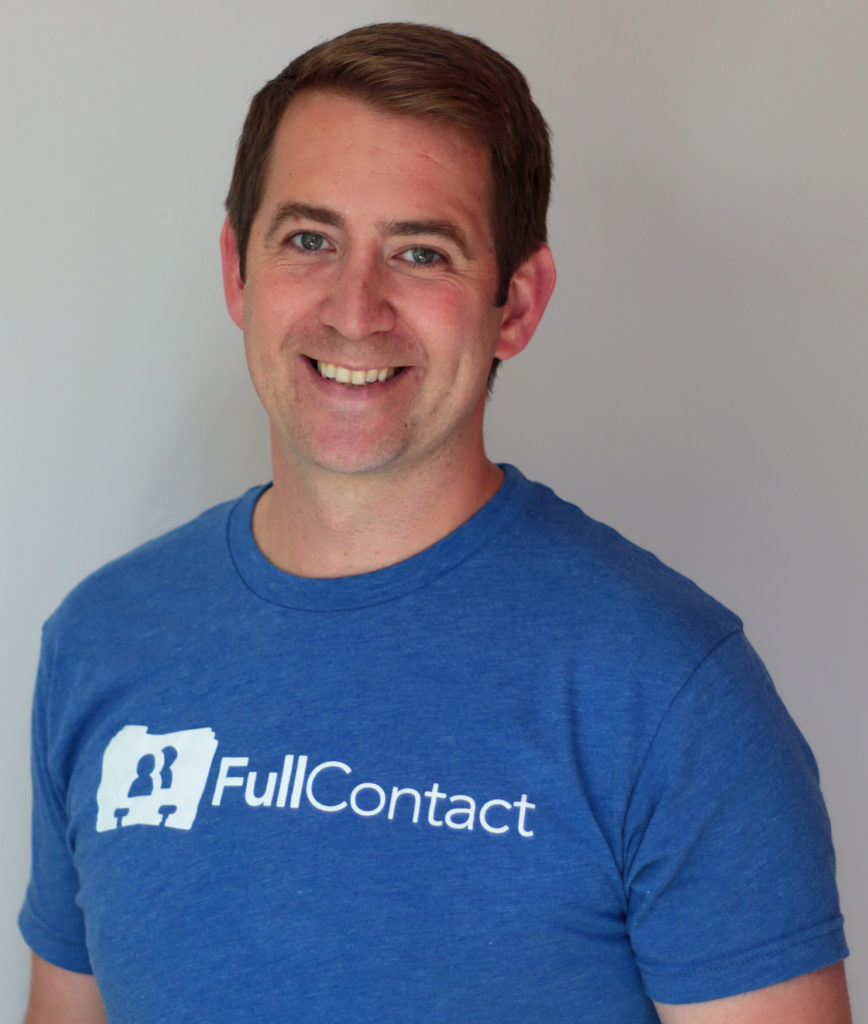 Jon Tallman
Director of Solutions Architecture
FullContact
Jon has an extensive data pedigree by way of Datalogix and subsequently Oracle Data Cloud where he spent time managing both the Targeting and Causal Measurement product lines in addition to driving new revenue growth through operations and systems design. He has 14 years of experience in managing and developing products across digital media and data platforms.
Mike Ashmore
Director of Product Management
Pitney Bowes-Global Geocoding Portfolio
Mike Ashmore is the Director of Product Management for the Pitney Bowes' global geocoding portfolio. He is a global addressing expert and veteran of the geospatial industry having spent 18 years solving addressing and location-based problems for clients in various sales, operational and product management roles. Prior to this he was a Business Process Management specialist. He is a British national who has made his home in Boulder Colorado.
Moderator: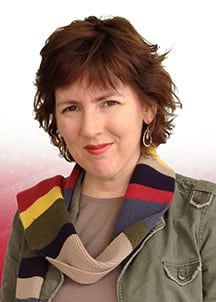 Beth Negus Viveiros
Managing Editor
Chief Marketer
Beth is the managing editor of Chief Marketer. A veteran marketing journalist based in the Boston area, she covers a number of beats, including B2B, martech, email and direct marketing. Follow her on Twitter at @CMBethNegus
Sponsored by: