Marketing that Really Leads to Sales
FREE ON DEMAND WEBINAR
It's no secret that CMOs are under more pressure than ever before. Marketers must create a pipeline of high quality leads that convert to sales if they want to show the impact of their efforts and spending, and gain budget increases.
The most effective marketers today leverage AI and machine learning to expose the best accounts, improve conversion rates, and inform how to spend marketing dollars more effectively.
Now you can use AI to make your marketing (and yourself) more powerful and effective with proven results like 85% in up-sell opportunities.
Join Jeremy Bromwell, Vice President of Marketing at TripActions, and Than Tran, Senior Director of Demand Generation at EverString as they share insights on how to correlate marketing spend to sales revenue.
Attend this live webinar and discover:
Ways to optimize the allocation of marketing and sales resources
How to increase marketing's contribution to sales pipeline
Tips to increase ROI on marketing spend
Presenters: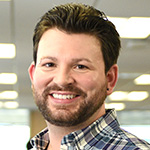 Jeremy Bromwell
VP, Marketing
TripActions
Jeremy is currently leading marketing at an incredible business travel startup, TripActions, that is focused on saving companies 30% on travel expenses and delivering the best experience for travelers and travel managers. Jeremy's vast experience in building and inspiring teams across B2C and B2B verticals, has given him a broad base of knowledge and experience in building relationships and driving impact by overcoming business and marketing challenges.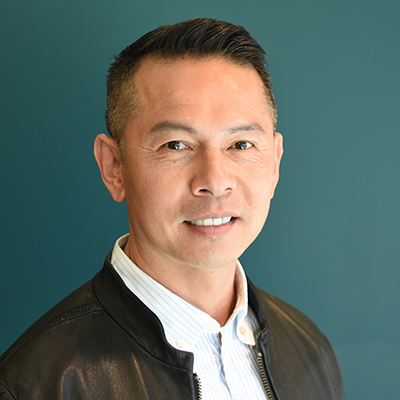 Than Tran
Senior Director, Demand Generation
EverString
Than has 16 years' experience in demand generation and is recognized for building integrated marketing that drives revenue and growth. Than has helped enterprises and emerging companies such as Salesforce and EverString in building revenue-driven marketing organizations.
Moderator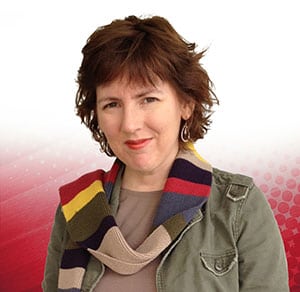 Beth Negus Viveiros
Managing Editor
Chief Marketer
Beth is a veteran marketing journalist with over 20 years experience covering B2B, consumer, direct, database, email and tech marketing trends.
Sponsored by: