Marketing in the Engagement Economy
FREE ON DEMAND WEBINAR
A multitude of new technologies and touchpoints has created a sea of change in how and when people interact with each other and with brands.
Your customer is more informed, more particular, and more connected than ever before, ushering in a new normal – the Engagement Economy – where companies survive and thrive by delivering meaningful personal experiences.
How can marketing lead the way forward, fundamentally shifting the way the brand (and the organization!) interacts with customers?
Join Marketo's Matt Zilli and Forrester's Shar VanBoskirk to learn:
How businesses can transform themselves into customer-obsessed enterprises
What you need to be a successful business leader, now and beyond 2017
How an engagement platform can help you fully tap the engagement economy
Presenters: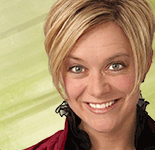 Shar VanBoskirk
VP, Principal Analyst Serving CMO Professionals
Forrester
Shar is a leading expert on how businesses can leverage interactive marketing channels and technologies to drive sales and deepen customer relationships. During her 12 years with Forrester, Shar has been instrumental in the development of many of the company's interactive marketing program evaluation methodologies, training courses, and marketing planning tools and has also been part of Forrester's sales and consulting organizations.
Matt Zilli
VP, Product & Segment Marketing
Marketo
Matt joined Marketo in 2013. Before Marketo, Matt spent 6 years at Texas Instruments, where he held positions in sales, marketing and business development. He was responsible for Business Development and Product Management at Rovi Corp. Most recently, Matt helped launch LineStream Technologies as the VP of Marketing.
Moderator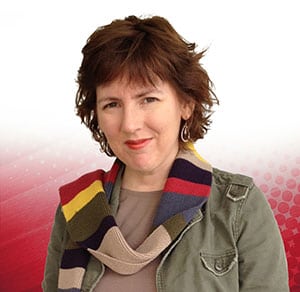 Beth Negus Viveiros
Managing Editor
Chief Marketer
Beth is a veteran marketing journalist with over 20 years experience covering B2B, consumer, direct, database, email and tech marketing trends.
Sponsored by: