Knowing Your Audience: The Science Behind Conversations That Convert
FREE ON DEMAND WEBINAR
Customers today are constantly barraged from every angle by advertising, and their blinders are up. But brands that really know their tribes can still create individualized, two-way conversations that delight audiences—and create deep loyalty.
How can you automate at scale the ability to interact with individual customers in a completely 1:1 way without hiring a team of expert data scientists?
The key to the future of marketing lies in technology that ties all of your tools and data together, unifying disparate information into a coherent and actionable profile. Customer data platforms make personalized marketing possible, orchestrating data from dozens of sources to build rich customer profiles that brands can leverage to create truly personalized experiences.
Join Lytics CMO Darren Guarnaccia and discover:
Why traditional marketing creates fragmented conversations, and forward-thinking tech must be adopted now to avoid falling behind
How advanced customer data platforms can unify data from dozens of sources to build dynamic profiles in real time
Ways to create compelling, authentic 1:1 experiences that inspire customer loyalty and boost ROI
Presenters: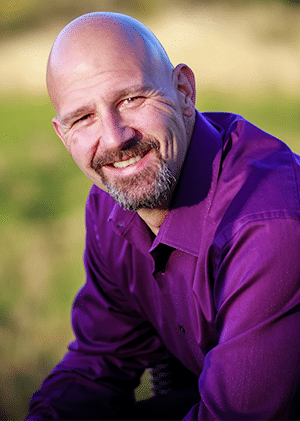 Darren Guarnaccia
CMO
Lytics
Darren is an international software executive with deep experience in all aspects of corporate and product and market development. He's responsible for company vision, product innovation and marquee relationships with customers, partners and industry analysts. Darren blends his strong technical expertise and social media savvy with his outside-in, customers first mentality to help shape products and markets.
Moderator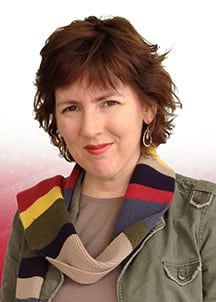 Beth Negus Viveiros
Managing Editor
Chief Marketer
Beth is the managing editor of Chief Marketer. A veteran marketing journalist based in the Boston area, she covers a number of beats, including B2B, martech, email and direct marketing. Follow her on Twitter at @CMBethNegus.
Sponsored by: